The best time to travel to Mongolia
In Mongolia, we pride ourselves that we have 4 different seasons. We have a summer that gets +20 to +30 C, winter that gets -20 to -30, and also we do have yellow autumn and green spring. All four seasons are special themselves.
If you can't decide when to travel to Mongolia I am here to give you some tips about the best seasons of Mongolia.
Summer months in Mongolia starts from June and through July until the end of August. If you want to do hiking or trekking tours in Mongolia or discover Gobi desert you can start even earlier from the middle of May. Starting from the middle of may Mongolia become already warm enough for camping outdoor. Why I did mention camping outdoor in my article? Mongolia is vast and mainly touristic destinations are not in cities but in National parks where many nomads do live in their Ger (Nomadic tents), where no hotel or guest houses. So Mongolian touristic high season is Summer months.
Here is all month features and information:
June, July, August: these three months is high season for camping tours, trekking tours, hiking tours, cultural tours, and discovery tours. Those are top activities that you can do in Mongolia.
In the middle of July, you have a chance to see the Naadam Festival which is Mongolian biggest festival event that celebrated every year across the country. The Naadam festival stands for three games of man. The three games of man are Archery, Mongolian national wrestling, and horse racing. In the Ulaanbaatar area (Capital of Mongolia) the Naadam festival is celebrated on the 11th and 12th of July every year. But all different provinces also do celebrate the Naadam festival on different dates in July.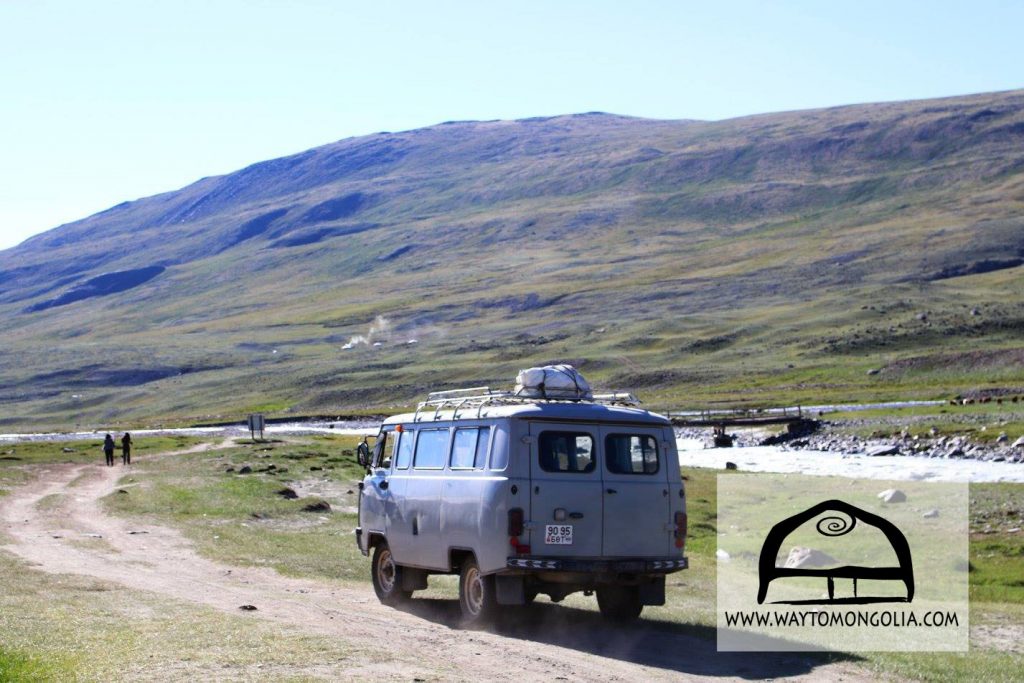 www usa
The best time to Travel to Western Mongolia
Bayan-Olgii province in western Mongolia has its highest peak touristic season as well. Bayan-Olgii province features with its Golden eagle hunters. Middle of September and at the beginning of October there are celebrated the annual golden eagle festival. If you are interested to visit the Golden eagle festival you must book your plane tickets between Ulaanbaatar and Ulgii as earlier as it is possible because when it gets close to the festival dates you can't find any.
Viesearch – Life powered search
In February there is a traditional annual festival Lunar (also known as Mongolian new year). This festival is more about hospitality. This will be the best way to experience Mongolian culture. During this festival, Mongolians visit each other and serve with huge dumplings. If you will visit Mongolia during this festival you will visit many Mongolian families to meet new people.