Weather in Mongolia
Mongolia is famous for its four-season weather conditions. Mongolia is located in central Asia and it borders with China from its south and with Russian Siberia from its north. I hope you know about the brutal cold in Siberia so Mongolia is extremely cold in winter and hot and dry in summer.
Winter in Mongolia: Winter months in Mongolia December, January, February. These three months are the coldest in Mongolia. Normally in the cities are -20 -25. It is very rare that it gets -35 or -40. But -20 or-25 are enough to make you feel freezing cold.
Winter in Mongolia
If you travel to Mongolia in winter you must have the warmest clothing ever. Always wear a warm hat and a few layers of socks in your winter boots or sues. Not only socks also I would very recommend you to wear a few layers of other clothing such as trousers, jackets and warm sweaters. Maybe I can skip some information here so before you travel to Mongolia you will need to discuss this with your tour agency in Mongolia.

Summer in Mongolia
Summer months are June, July, and August. Summer months are normally hot and dry in every part of Mongolia. Normally it is +20 to +30 during the day time when it is sunshine. Summer is the best time for all the people in Mongolia. When it is summer all the people in Mongolia start working hard especially people who work in construction. People who live in small houses in a small town take their holiday from work when it is summer to repair the houses by themselves. As from the first month of Autumn, it starts getting cold and cold day after day. The end of July and August are the rainiest seasons of Mongolia.
If you travel to Mongolia in summer it doesn't matter if it the end or beginning of the summer you must have good raining gear such as trousers, jackets, good boots, etc. Most Mongolian travel destinations are outside of the cities so you will need to go to national parks and will do camping, trekking, or horse riding.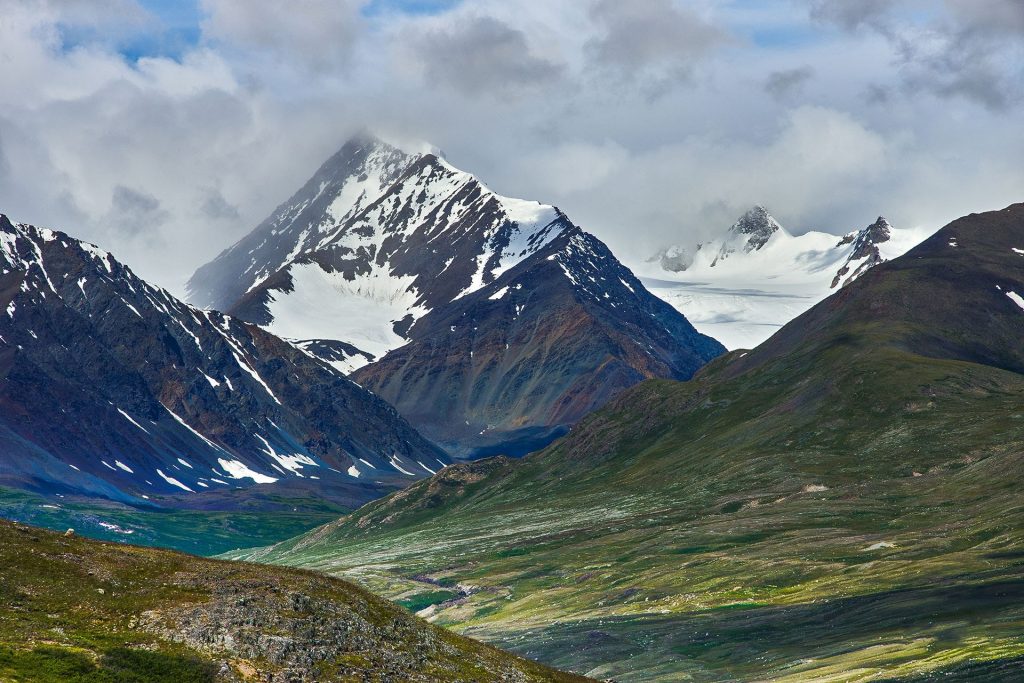 Summer in Mongolia hot and dry but in the national parks, weather changes very quickly as it can stay sunny and afternoon it can start rain and wind even snow. In the Altai Tavan Bogd national park, you have a high possibility to see 4 seasons in one day.
I hope I could you inform well with the weather of Mongolia but if you will have more questions about tours in Mongolia or about the weather in Mongolia please do not hesitate to ask and I will be very happy to help. Information about Mongolia with our agency is always free!