Vacation in Mongolia
Vacation in Mongolia is becoming popular more and more and year after year since Mongolia left only one country that has left undiscovered for many people in the world.
If you're an adventurer who loves being out in nature, a Mongolia should be next on your list. You can expect great wildlife photography opportunities and the chance to travel with a group of like-minded individuals who love the great outdoors. Among the most popular destinations for vacations include western Mongolia, Gobi desert, and Khuvsgul lake.
Features of Vacation in Mongolia tour
The tour vacation in Mongolia itself includes all the best of western Mongolia. Here you can do trekking, hiking and also drive to visit only the best of all western Mongolian highlights.
A tour itinerary for "Vacation in Mongolia"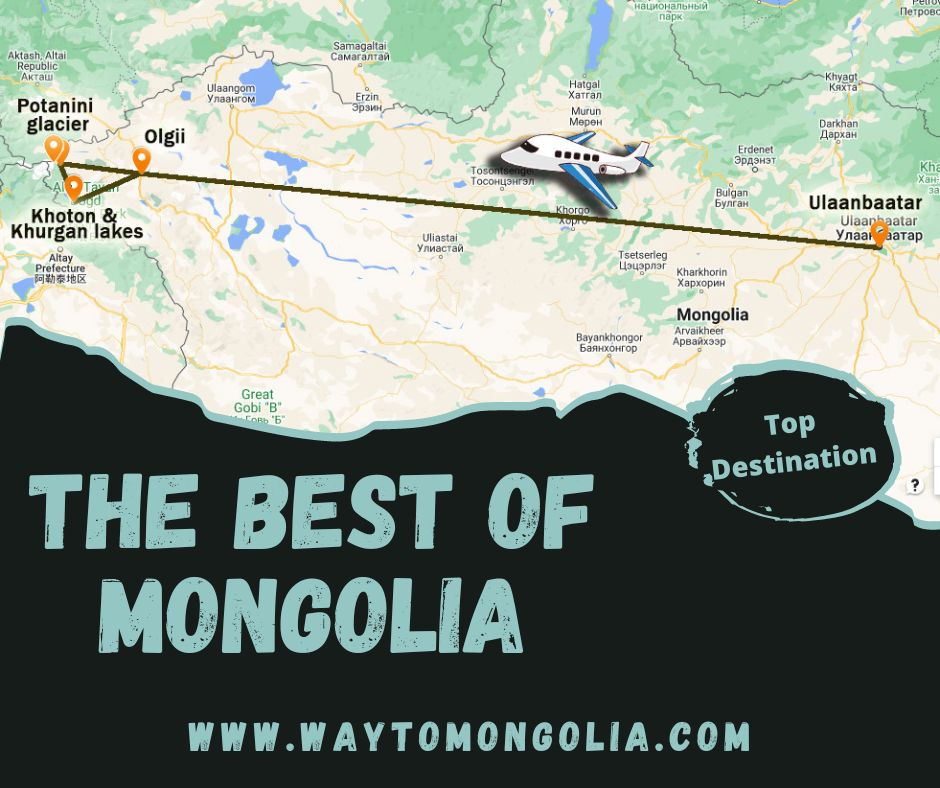 There are only good reasons why you must choose our Mongolian Travel agency. It's because we're constantly looking for ways to make your vacation in Mongolia as unforgettable as possible, from the way we plan the trip to the authentic experiences you'll enjoy while away. Those added touches include several that no Mongolia-based travel agency offers. We pride ourselves on our original thinking.
What do I expect to see in Mongolia
Why we are the best among other tour agencies?