Weather in Mongolia
Mongolia is located far from any sea in the world it has a very continental climate. It is cold in the winter and the temperature drops down to -30C, but in some parts like the Gobi desert, it gets even lower till -40C. But in the summer it is just the opposite of winter. During the summer months, the temperature gets high up to +30C, and in some parts such as in the Gobi desert, we can expect +40C. The average temperature in the main cities stays around +20 in the summer and -20 during the winter time.
Winter in Mongolia: Winter months in Mongolia are December, January, and February. These three months are the coldest in Mongolia. Normally the cities are -20 -25. It very rarely happens that it gets -35 or -40. But -20 or-25 are enough to make you feel freezing.
Traveling in the winter to Mongolia
If you are traveling to Mongolia in the winter you must pack your warmest clothing. In Mongolia, you must always wear a hat, and a few layers of clothing such as trousers, warm sweaters, sucks, etc. Before you come to Mongolia it is recommended to contact your guide in Mongolia and get some packing list that you may need in Mongolia.
Summer in Mongolia
The best and warmest summer months are starting from June, July, and August. Almost in all parts of Mongolia summer is hot, dry, and windy. The average temperature in the main cities is around +20C to +25 when it is sunny days outside. Temperature can drop lower if it is rainy season. Usually, the rainy season is at the end of July and the beginning of August. If you visit mountain parts such as Altai Tavan Bogd national park region you may expect 4 seasons in one day. It can snow in the morning and turn into rain by noon but after hours you see the sunny summer days again. The average temperature in Altai Tavan Bogd national park in the summer is around +15C to +18C.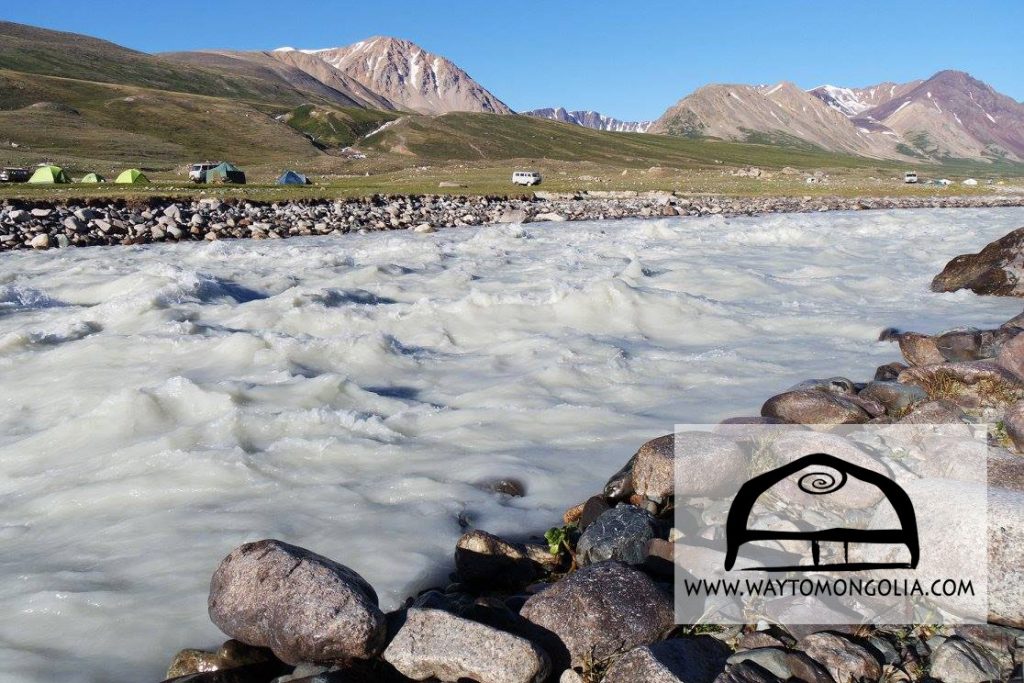 If you are traveling to Mongolia in summer it is recommended to have good rain proof clothing as most Mongolian tourist destinations are located outdoor.
I hope I could inform you well about the weather in Mongolia but if you will have more questions about tours in Mongolia or about the weather in Mongolia please do not hesitate to ask and I will be very happy to help. Information about Mongolia with our agency is always free!