Best Mongolia tours
Do the best Mongolia tour with our team where we will take you through Mongolian beautiful nature, culture, and popular destinations. Mongolia is a country of vast and unlimited beauty. Mongolia is a land where a rich cultural heritage reigns supreme. Mongolia is a place where mesmerizing language flows like music. Mongolians are a nation where our music flies like the wind. Here we always demonstrate our amazing hospitality and hardiness. Enjoy Mongolian meals where mouthwatering cuisine warms the earth. This is the country that you must meet face to face as soon as it is possible! Wish you the best of luck and see you in Mongolia!
You will love the fact that Mongolians follow their cultures and traditions which makes it an even more authentic, beautiful, and peaceful place.
Mongolia tour package
This is the best tour package list of Mongolia that includes the most popular tourist destinations in Mongolia starting from western Mongolia to the Gobi desert.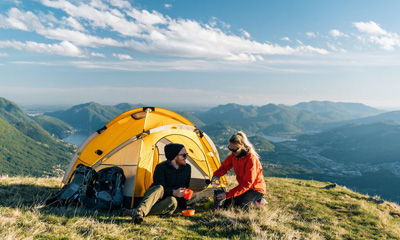 Vacation in Mongolia Tour package
Vacation in Mongolia is becoming popular more and more and year after year since Mongolia left only one country that has left undiscovered by many people in the world.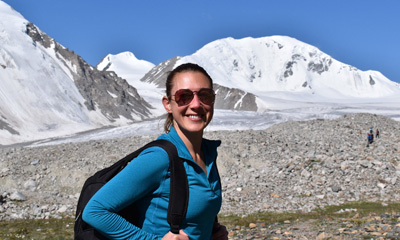 Trekking in Mongolia tour package
Mongolia is truly one of the most beautiful countries on earth, and if you would like to check it out yourself well, here are a few good reasons to consider jetting off to Mongolia on your next hiking adventure.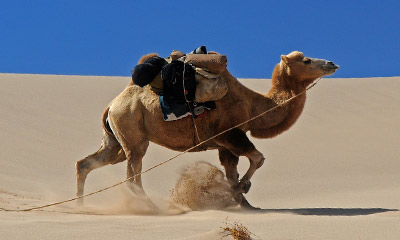 Mongolian Gobi Desert tour package
This is another top tourist destination in Mongolia. Year after year Gobi desert tours in Mongolia are becoming more and more popular for people who want to do the wildest discovery tours in Mongolia.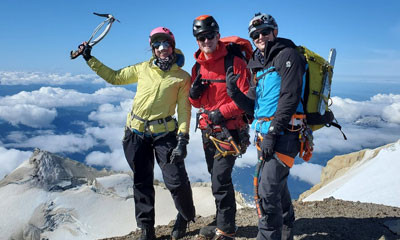 Khuiten peak climbing
Our Mongolian local tour operator provide professional guided Khuiten peak climbing tours and expeditions in western Mongolian Altai mountain range.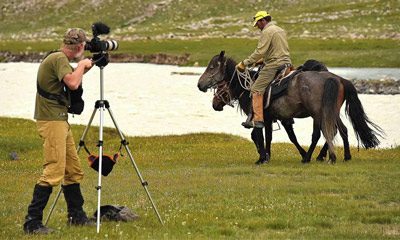 Photography tours
Photography tours in Mongolia or workshop tours in Mongolia. Virgin nature, breathtaking landscapes, and beautiful lakes, and fascinating mountains make Mongolia one of the best countries for photographing activities.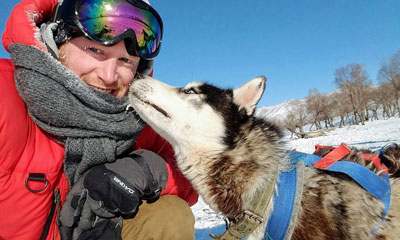 Dog sledding tours
Dog sledding tour near Ulaanbaatar is one of the must do tour activity during the winter. This tour is operated near Ulaanbaatar in Terelj national park.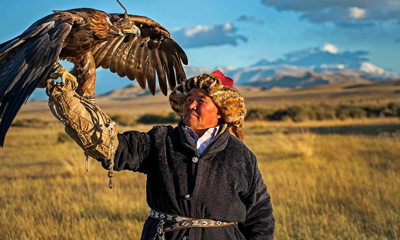 Hunting with Eagles
This tradition was brought to the Mongolian steppes by the Kazakhs, who are one of the largest ethnic minorities in Mongolia.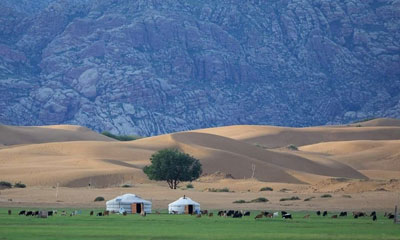 Tours near Ulaanbaatar
Here we are offering you the best tour destinations that located near Ulaanbaatar. All those places are easier accessible and stay open whole year.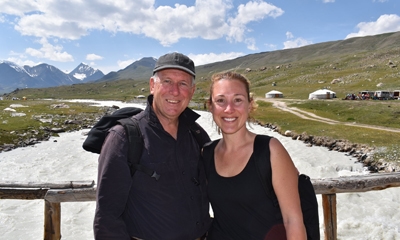 Short tours in Mongolia
There are many interesting sights and places to visit near Ulaanbaatar city. If your time is shrinking that would be the best option for you to do in Mongolia.