Western Mongolia is the top touristic destination in Mongolia that attracting travelers from all over the world. So here we made the top 10 reasons that why you must visit western Mongolia during your vacation to Mongolia.
Visit Kazakh nomadic families
Visiting nomadic families in western Mongolia is the highlight of your vacation in Mongolia. Unusual culture, colorful embroideries, and many more fun activities will be waiting for you.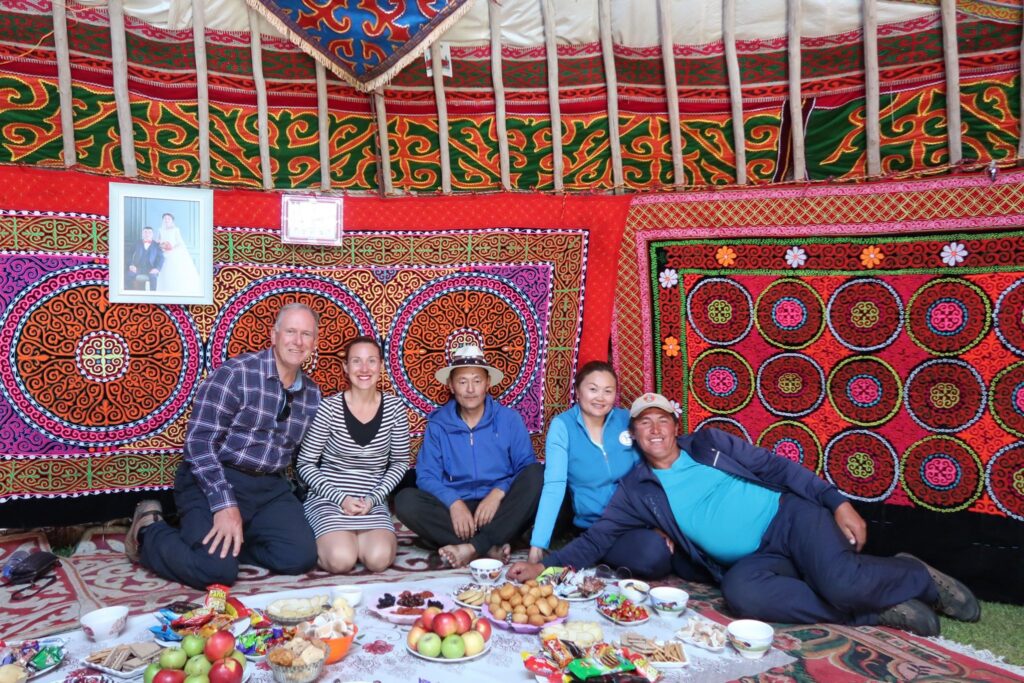 Meet real Eagle hunter
You can meet eagle hunters only in the western part of Mongolia. During your visit to western Mongolia meeting Eagle hunters is one of the must-do activities.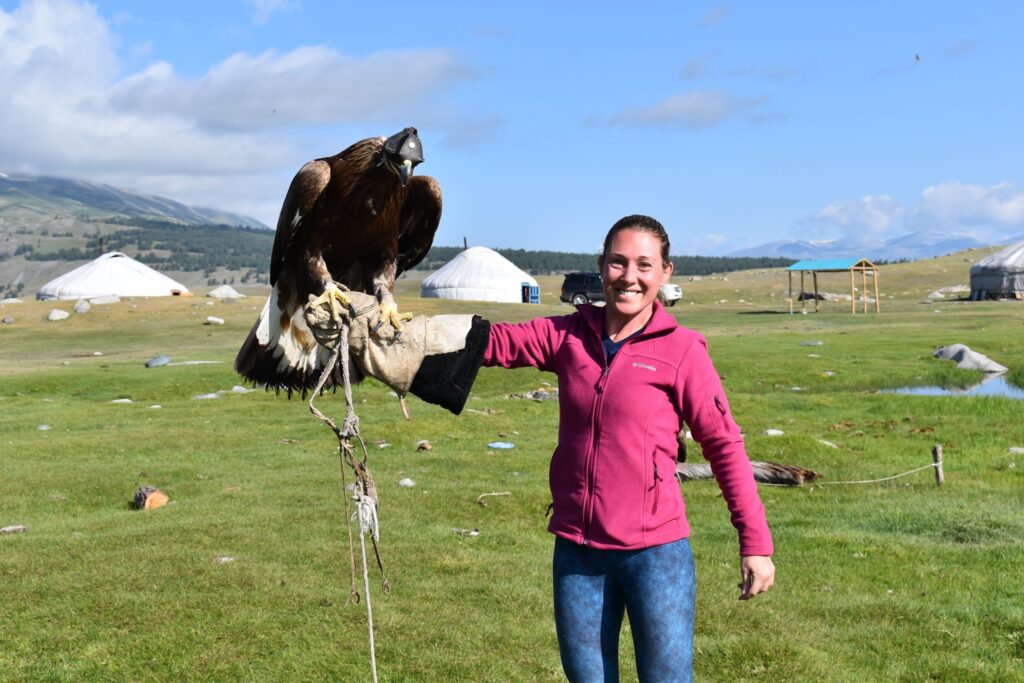 Walk on Potaniin glacier
Potaniin glacier is the biggest glacier in Mongolia. During your hike or trekking in Mongolia, you must see and walk on the Potaniin glacier where you will have the best views of the huge mountains.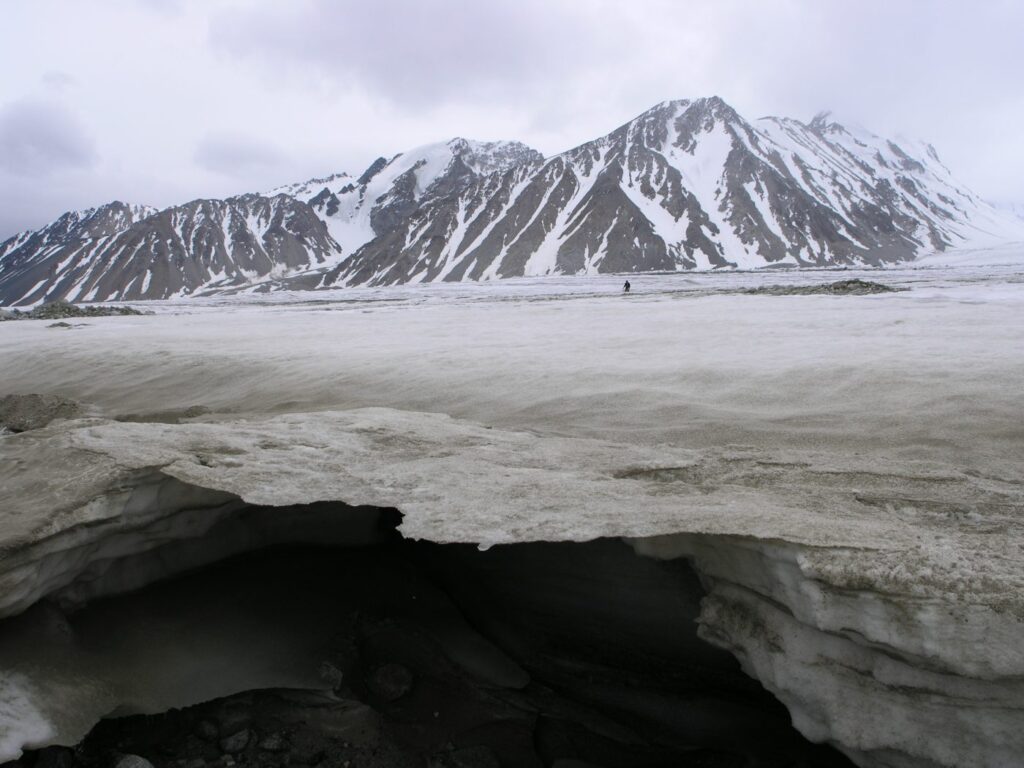 Hike up to Malchin summit
Malchin peak is located just between the border of Russia and Mongolia. From the top of Malchin peak, you will have great views of Russian, Chinese, and Kazakhstan's Altai mountains.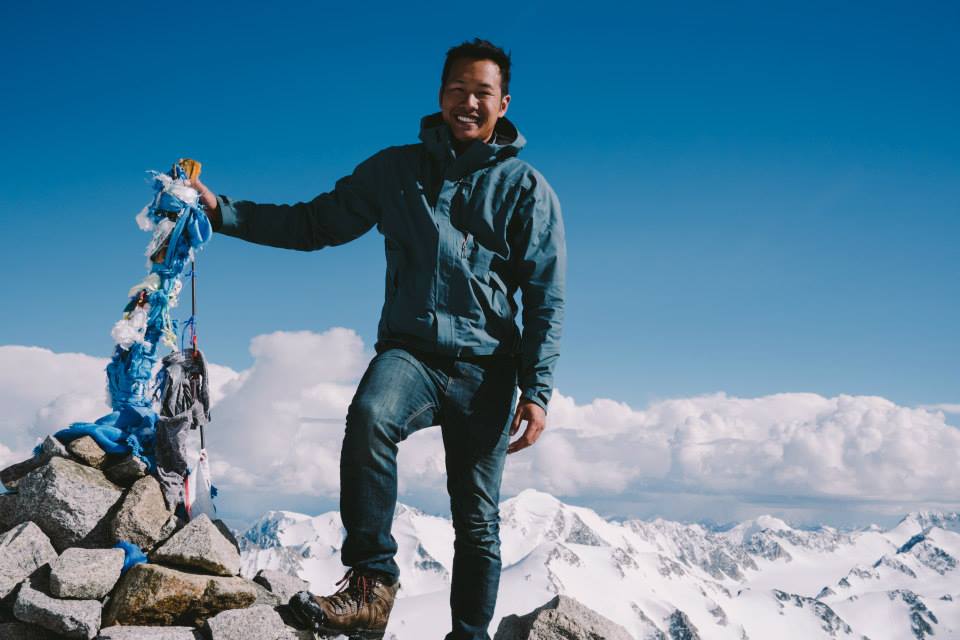 Hike to Baga Turgen waterfall
Light and easy accessible waterfall offers you the best hike through nomads living out there.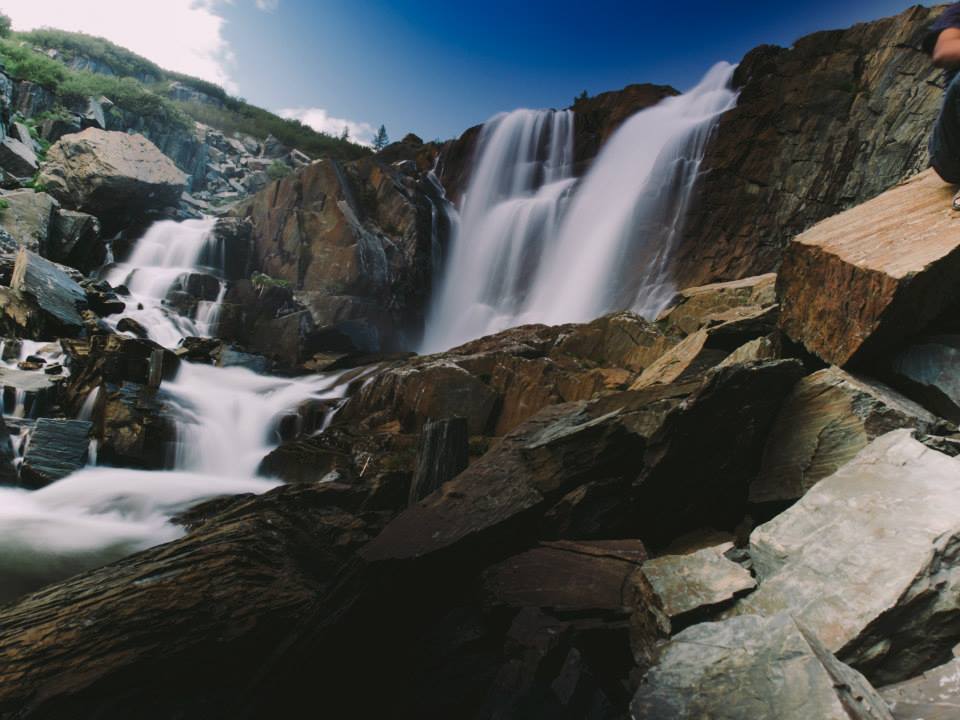 Horse riding
Since Mongolia known as the country of wild horses, it is hard to imagine tours in Mongolia without horses. During your visit to nomadic families, you can have a chance to ride horses in a nomadic way.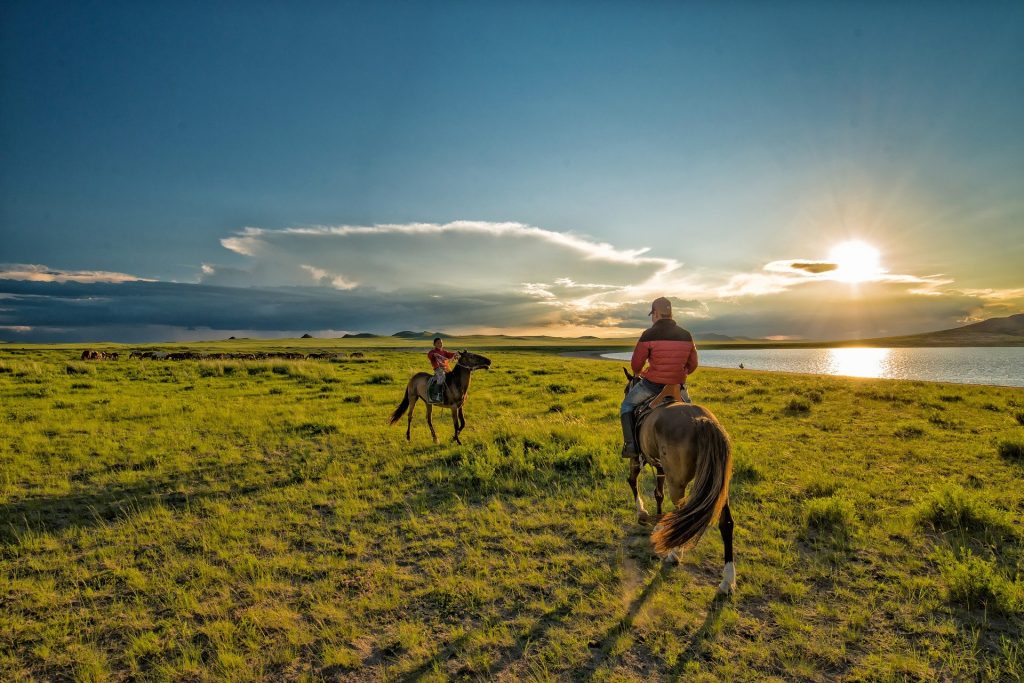 Short trekking
Visit Altai Tavan Bogd national park and do short trekking activities that unlike any trek in the world.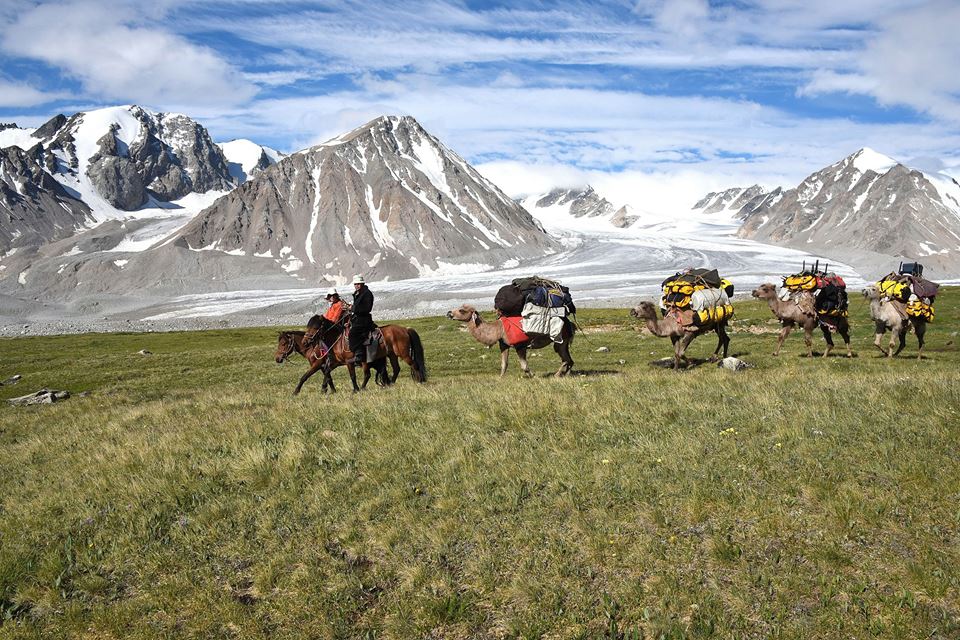 Aral Tolgoi petrogliphs complex
This is one of the best camping spots where you will have the perfect views of Khoton lake and also see a large number of ancient rock paintings (Petroglyphs).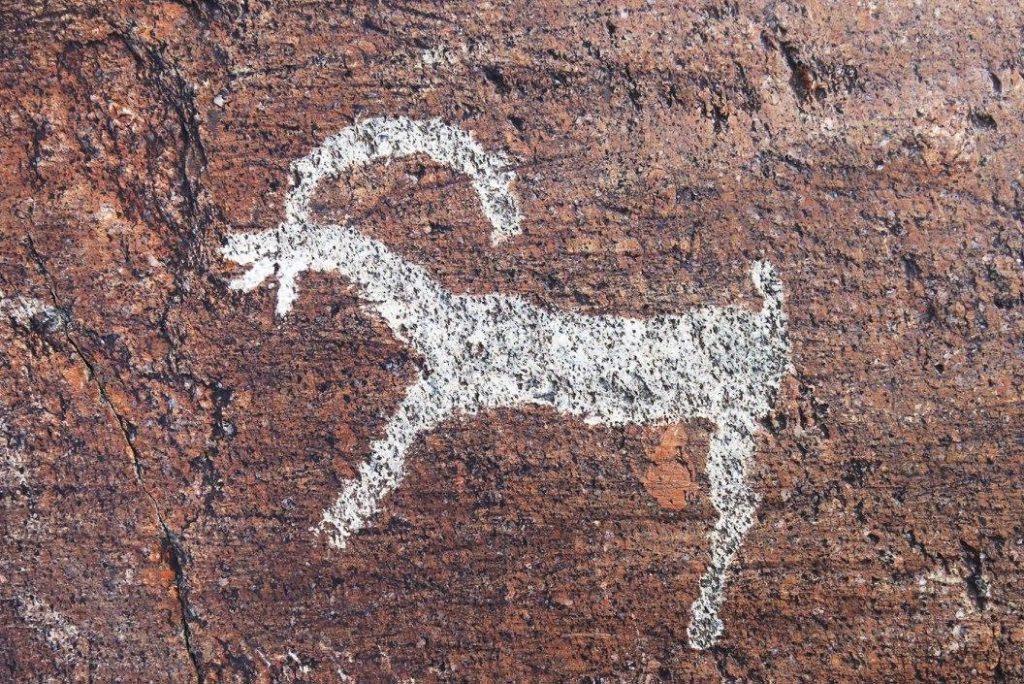 Visit Khoton and Khurgan twin lakes
Khoton and Khurgan lakes are crystal clear lakes located in western Mongolia. Many nomads live surrounding these lakes. You can just enjoy the beautiful views of nature or do fishing and swimming in the lake as well.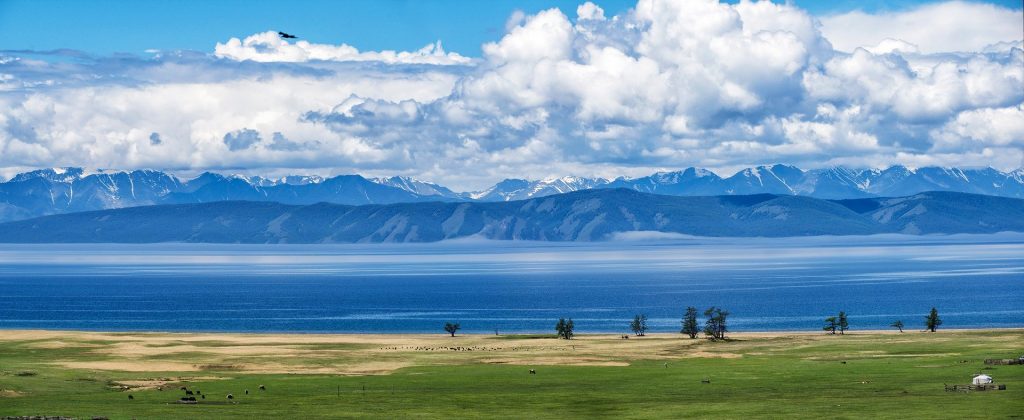 Experience local meals and Hospitality
Nomadic hospitality is absolutely different subject to discuss. During your visit to nomadic families, you will come across many traditions and cultures and surprised by nomadic hospitality.