You may imagine Mongolia as one of the countries in the world with mystery people and less information about this country online. However, accommodation in Mongolia is pretty Modern. You can find good hotels for reasonable prices and unique services in Ulaanbaatar city and also in some of the tourist destinations.
Where travelers stay in Mongolia?
In the cities, you can find luxury hotel rooms. If you go traveling outdoor in the national parks the best option will be staying in tents or tourist camps. It is recommended staying at tourist Ger camps as those are Mongolian traditional yurts to give your adventures an authentic atmosphere. If you are a budget traveler you may look for good guest houses in the cities and as well as in the countrysides for staying.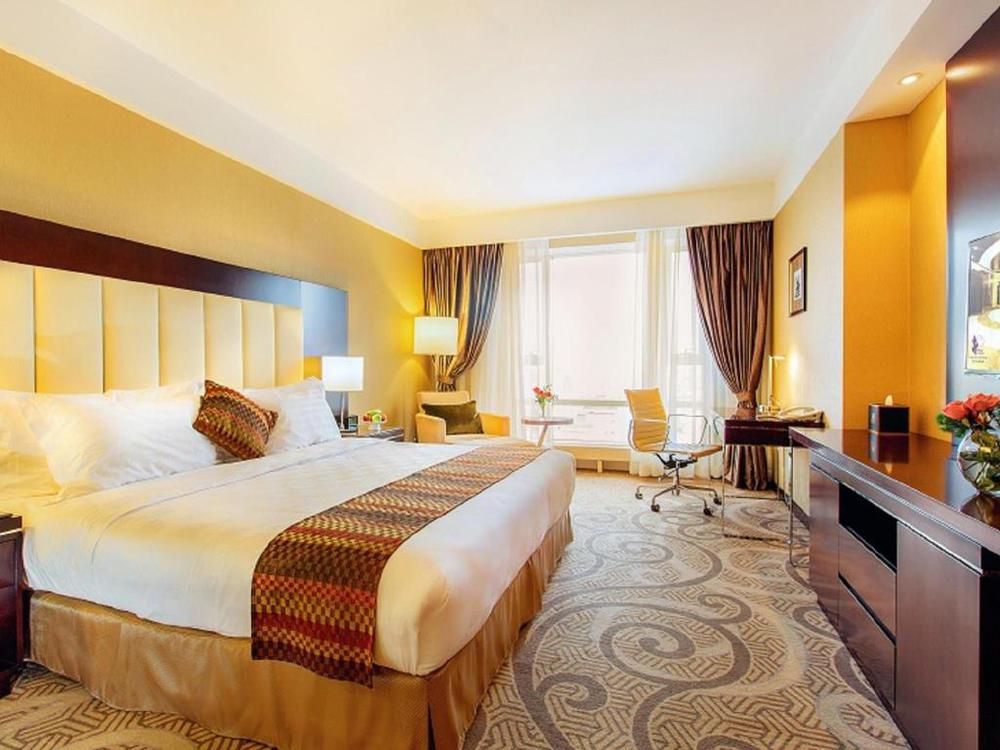 The best hotels in Ulaanbaatar city:
The Shangri-La Hotel,
Kempinski Hotels Khan Place,
Holiday INN Hotel,
Novotel Ulaanbaatar,
Huvsgul Lake Hotel,
IBIS Styles Ulaanbaatar…etc.
All information is on our website. You can find information about Top 25 best hotels in Ulaanbaatar city.
Stay in Mongolian Ger
As I mentioned above Mongolian staying in Mongolian traditional Ger is an authentic way to experience the Mongolian nomadic lifestyle. Since around the 13th century, all people have lived in Mongolian Ger (Yurt or felt tent). The correct name for the Mongolian nomadic dwelling is Ger. Mongolian people never say yurt, but some foreign people do.
Mongolian ger is more than a tent. It is home as Mongolian nomads have been living in it throughout the year and prefer Mongol ger to other forms of housing.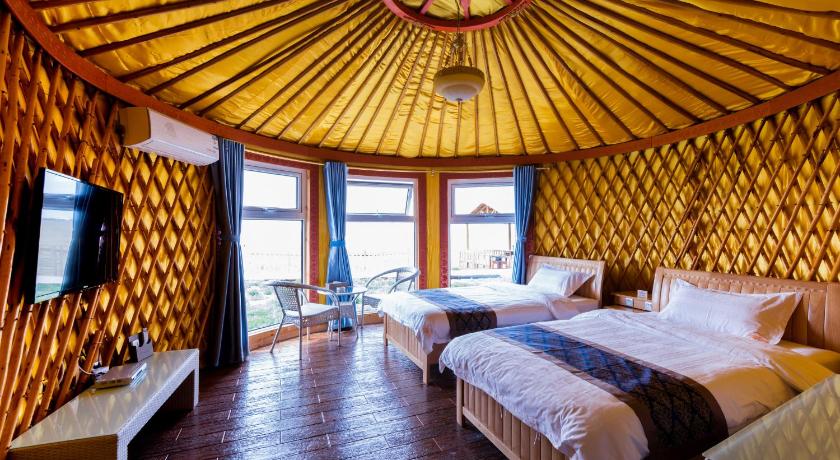 Stay in Guesthouses
What are the guesthouses? Guest Houses are inexpensive hotel-like lodging. The houses are private home which has been converted for the exclusive use of lodging. The owner usually lives in an entirely separate area within the property and the guest house may serve as a form of lodging.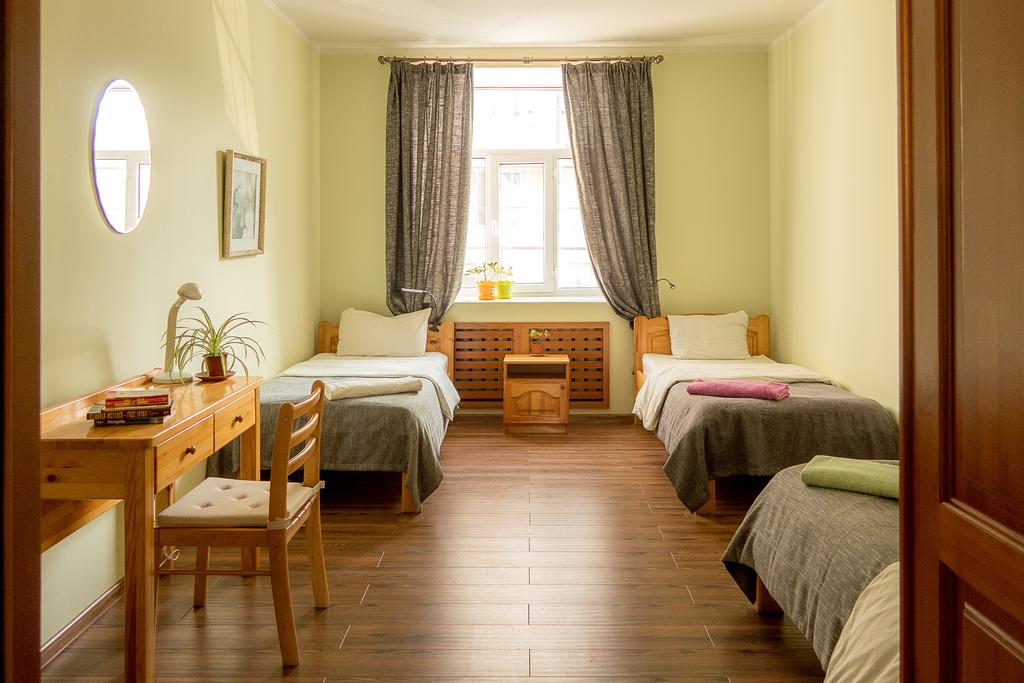 The guest house's advantages are owner's chef or your provide chef will prepare your foods.