Mongolia offers dramatic and adventure travel destinations. Mongolia is one of the top countries where trekking, hiking, and horse riding tours are mainly active.
Trekking, hiking, or riding horses
Many tourists would love to experience horse riding. That will be the most gorgeous and most adventurous when you are doing horse trekking. Trekking with horses is the most interesting adventure in Mongolia while you are riding and enjoying Mongolian horses your bags and other stuff will be packed on camels and follow you as a little caravan. Walk trekking gives you more bravery and adventure.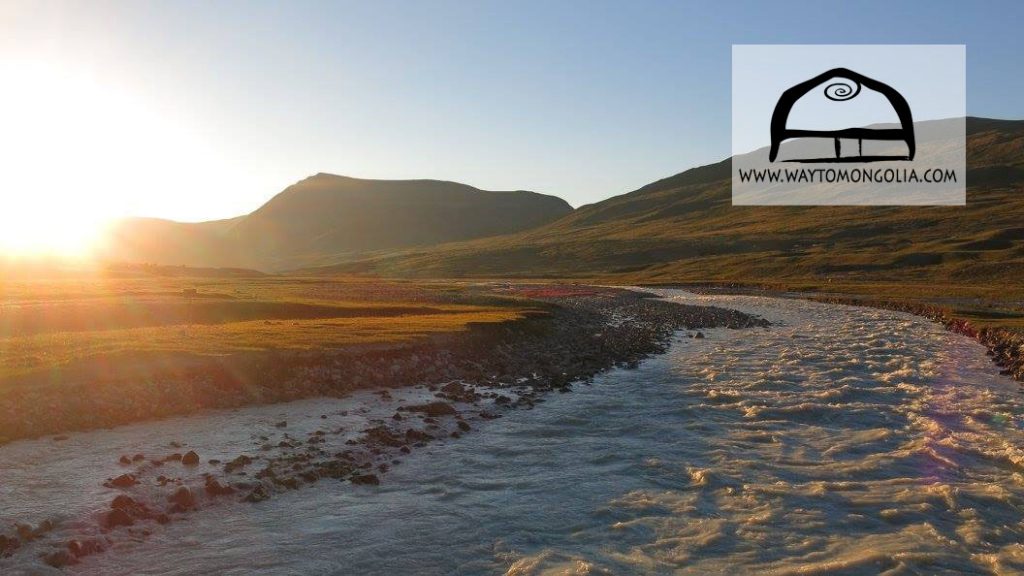 What is the weather in these places where people do trekking?
A vast front of cold, heavy, shallow air comes in from Siberia in winter and collects in river valleys and low basins causing very cold temperatures while slopes of mountains are much warmer due to the effects of temperature introversion. In winter the whole of Mongolia comes under the influence of the Siberian Anticyclone. In Mongolia, the climate is strongly and highly continental, with warm summers and long, dry, and very cold winters. So, trekking activities in Mongolia start from the end of May and last until the beginning of September.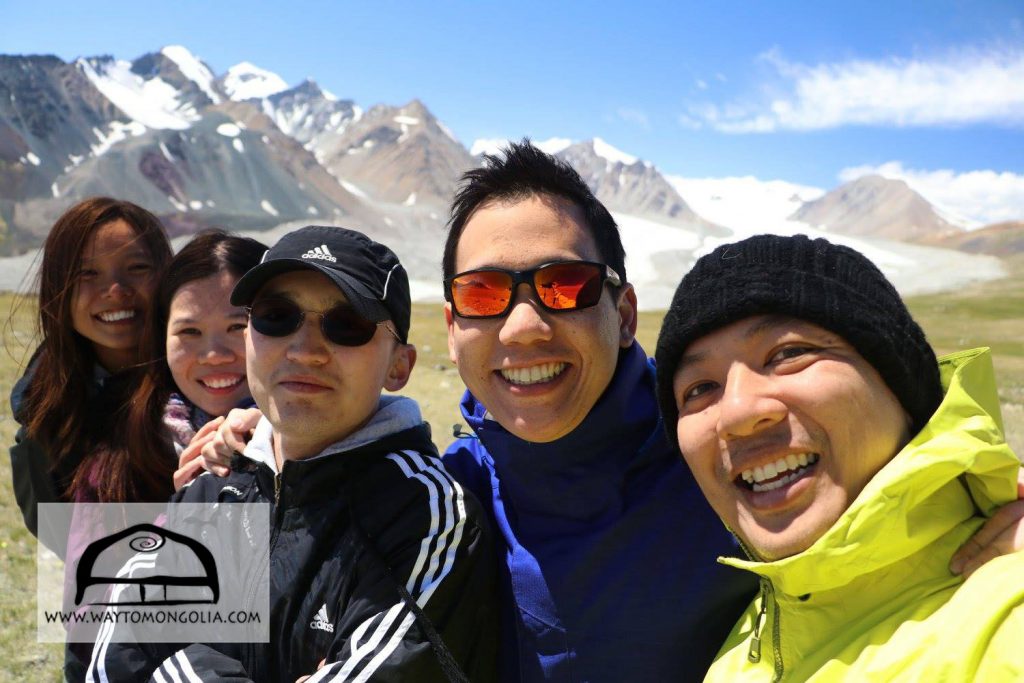 What to prepare when you go trekking
There are top trekking destinations in Mongolia that you can visit while you are traveling in Mongolia.
Secondly, Travelers have to take a Map, GPS, sunscreen, mosquito spray, hat, good water resistance hiking boots, and raincoat. Also, people should take medicine such as toothache pills, and if some travelers have an illness they should take their provided medicine as well. Of course, don't forget your camera and spare batteries as there is no place for charging your camera. And as you are going to outdoor tours you need to pack your light-weight but the warmest clothing as well as rainproof ones too.
Travels should take:
Tent, A good warm & light but the thin Sleeping bag, Mattress, warm clothes, Camping cooking stuff, Knife or multi-tool, Tent Lights, Candles, Waterproof document keeper wallet, light hiking boots (2 boots), Jumper, Raincoat, sunscreen, Water & wind resistance trousers, Wet tissues, Camera, and it will be great if you got one Mongolian clothes such as Deel.
Best places to go hiking and trekking in Mongolia
The top adventure and beautiful places are
The Altai Mountain
The khuvsgul Lake
8 Lake
Khagiin Har Nuur
Zavhan
Gobi desert
Hentii Mountain
Khangai Mountain