The Baga Turgen Waterfall is in Tsengel Sum, Bayan-Ulgii province (Western Mongolia). That is a gorgeous mountain, a perfect destination for nature lovers and hikers and different lifestyles. Baga Turgen waterfall locates in the Turgen Uul valley of the Altai mountain range, and this waterfall is segmented into two-stage. The Turgen river formed from the glacial snowmelt that covers the Altai mountains and flows through local Kazakh nomads.
What things to do near the Baga Turgen Waterfall area?
Good for hiking
Best place for photographing
Best place for filming
Climbing the mountains
Experience the Kazak lifestyles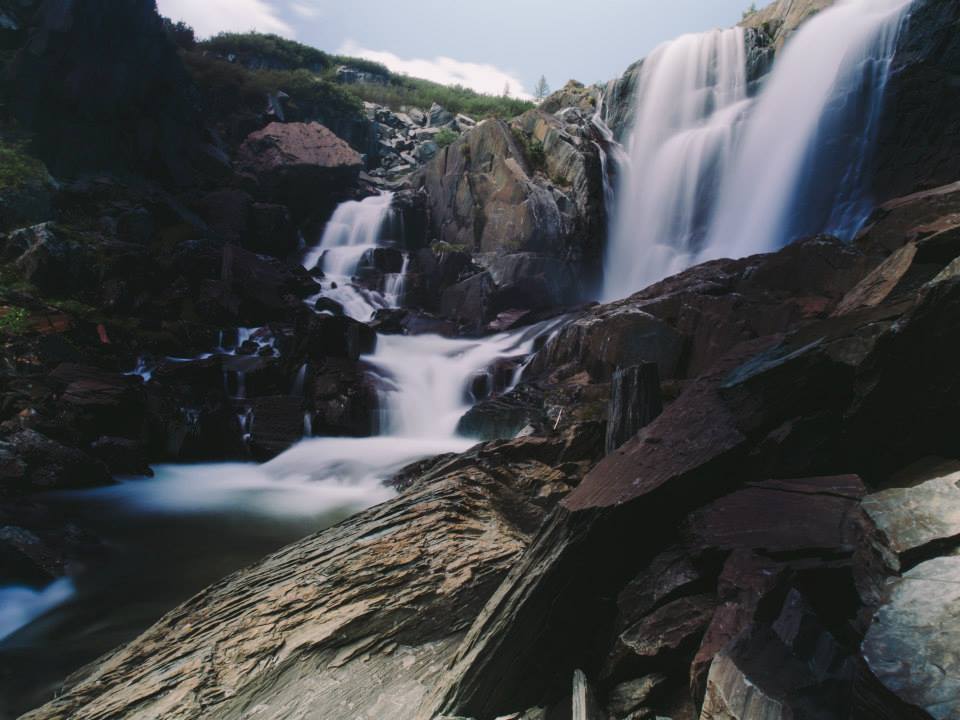 What kind of animals are in the Baga Turgen Waterfall area?
The Baga Turgen Falls is home to many protected animals such as red deer, ibex, snow leopard, lynx, and wolf. Also, you may come across rare plants such as golden sage and Altai onion, etc.
There are also several freshwater lakes and ponds in the Upper Mountain Depression. Along the Western Mountains, at an altitude of about 3,000 meters above sea level, dozens of cave paintings are considered rare historical and cultural sites.
Baga Turgen waterfall is found near the lakes Khoton and Khurgan. Hidden well in the mountains, it offers a great trail experience. The hiking path to the waterfall is rather short and partly challenging at the end, but the view along the way is just breathtaking.