Zaisan hill memorial in Ulaanbaatar
Zaisan Hill is a popular tourist destination located in the southern part of Ulaanbaatar, the capital city of Mongolia. It is a hill that rises about 300 meters above the city, and it offers panoramic views of the surrounding landscape, including the city skyline, the Tuul River, and the Bogd Khan Mountain range.
The hill is home to the Zaisan Memorial, which is a large Soviet-style monument built in the 1970s to commemorate the Soviet and Mongolian soldiers who died in World War II. Visitors can climb the steps to the top of the monument, where they can enjoy breathtaking views of the city and the surrounding countryside.
Zaisan Hill is a popular spot for locals and tourists alike, and it is especially popular at sunset when the sky turns orange and the city lights up. There are also several cafes and souvenir shops located at the foot of the hill, making it a great place to relax and enjoy the scenery.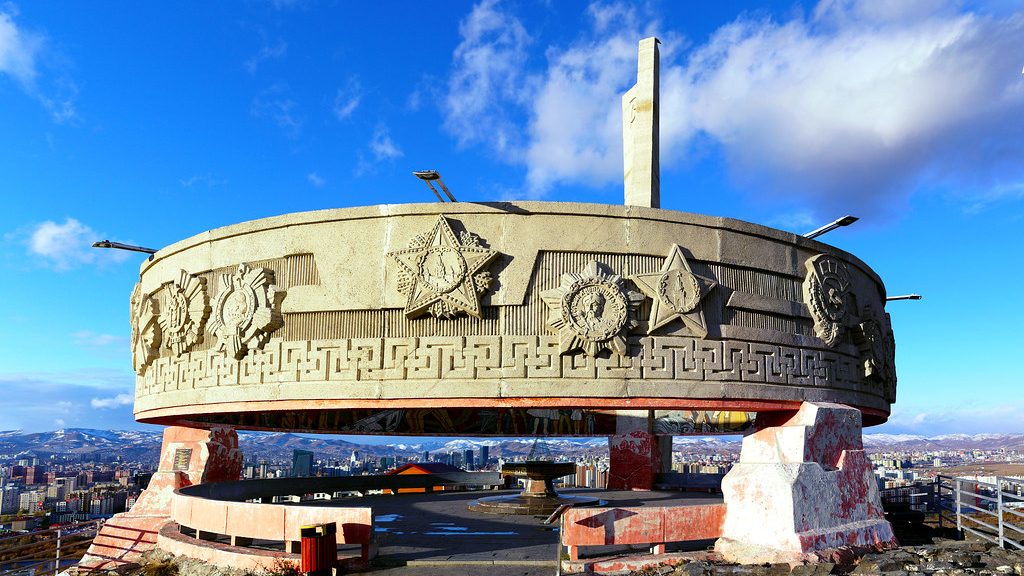 Visit Timeshares
Europe Destinations