All you need to know before you go to visit:
The Choijin Lama Temple Museum, also known as the Choijin Lama Monastery Museum, is a historical and cultural gem located in Ulaanbaatar, the capital city of Mongolia. This museum is a must-visit destination for those interested in Mongolian Buddhism, traditional art, and architectural beauty.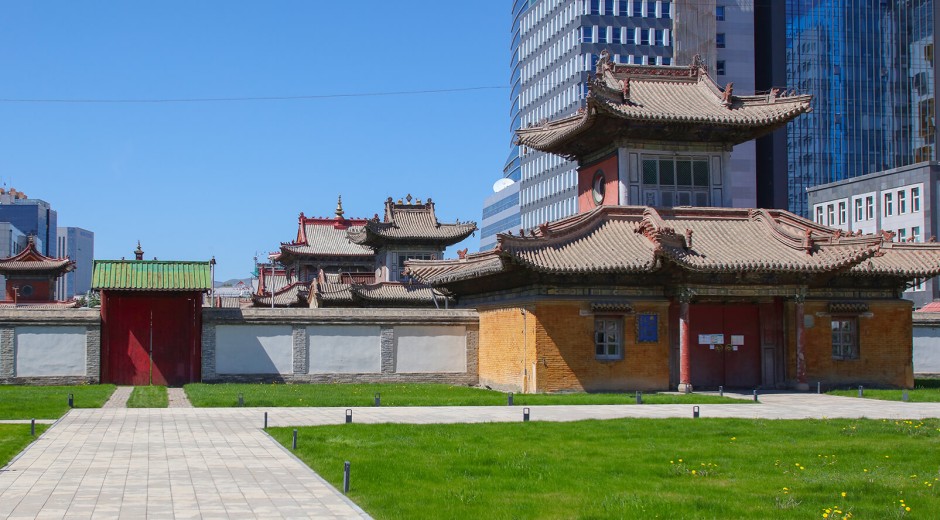 Here are some unique details about the Choijin Lama Temple Museum:
Location: The Choijin Lama Temple Museum is conveniently situated in the heart of Ulaanbaatar, making it easily accessible to visitors. Its address is Choijin Lama Temple Museum, Dashchoilin Road 5, Ulaanbaatar, Mongolia.
Historical Significance: This museum holds immense historical and religious significance as it was built in the early 20th century as a residence for the state oracle, the brother of the eighth Bogd Jebtsundamba, and served as a temple for the brother's religious practices.
Buddhist Architecture: The temple exhibits stunning Buddhist architecture with an intricate blend of Mongolian, Tibetan, and Chinese styles. Its colorful exterior, ornate roof, and intricate wood carvings are truly remarkable and provide a feast for the eyes.
Precious Artifacts: The museum houses an extensive collection of valuable artifacts, including religious items, ancient manuscripts, silk thangka paintings, statues, and intricately woven tapestries. These artifacts vividly depict the rich cultural heritage and craftsmanship of Mongolia.
Temple Halls: The museum complex consists of five beautifully adorned temple halls, each dedicated to different Buddhist deities. The halls are adorned with vibrant murals, golden statues, and sacred texts. Visitors are allowed to explore the halls and witness the serene and spiritual atmosphere within.
Meditation Room: The Choijin Lama Temple Museum also features a meditation room where visitors can experience a moment of tranquility and connect with their inner selves. It provides an opportunity to witness the spiritual practices that have been passed down through generations.
Educational Programs: The museum offers various educational programs, including guided tours, workshops on traditional art, and lectures on Buddhist philosophy and history. These programs provide visitors with a deeper understanding of Mongolian culture and Buddhism.
Opening Hours: The Choijin Lama Temple Museum is generally open from 10:00 am to 5:00 pm, Tuesday to Sunday. However, it's advisable to check their official website or contact the museum for the most accurate and up-to-date information on opening hours.
Admission Fee: There is a nominal admission fee to enter the museum, and it may vary depending on nationality and age. It's recommended to check the official website or contact the museum directly for the current admission fees.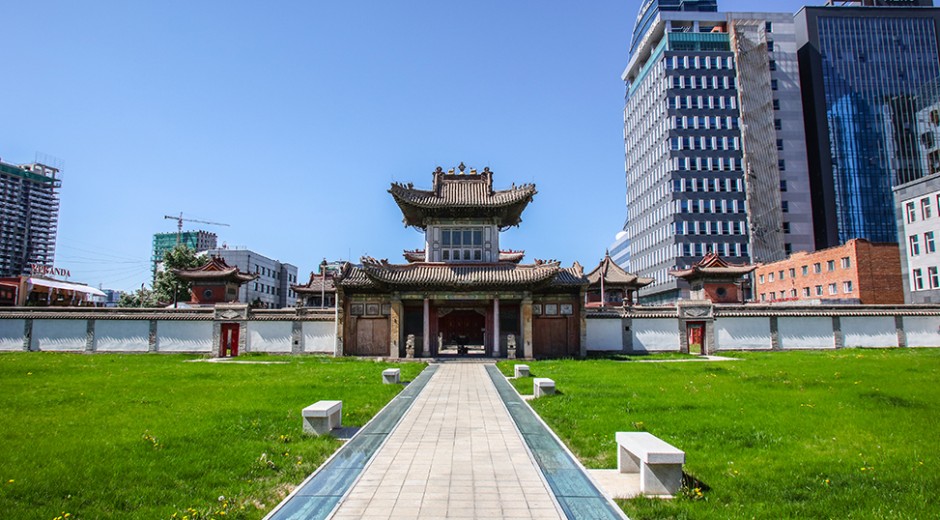 The Choijin Lama Temple Museum is a treasure trove of Mongolian history, culture, and spirituality. It offers a unique opportunity to appreciate the architectural beauty, ancient artifacts, and the peaceful atmosphere of a functioning Buddhist temple within the bustling city of Ulaanbaatar.