It is hard to imagine Mongolian food without meat. Vegetarian food is not common on Mongolian tables. However, nowadays Mongolian people changing their life habits and expanding the limits of cuisine. Everyone can enjoy different types of traditional Mongolian dishes.
Mongolian frequently used vegetables are potatoes, cabbage, carrot, cucumbers, and tomatoes. Other products such as groats, rice, millet, and buckwheat, as well as alimentary products, mostly made of wheat flour, are widely used. In traditional Mongolian cuisine the fermented milk products, made of cow's and mare's milk are will be another option for vegetarians.
Mongolian Traditional Vegetarian Foods
Mongolia have White Foods (Tsagaan idee). Those are milk products.
Vegan restaurants are developing and opened in Mongolia very often. The first Mongolian vegetarian restaurant opened 12 years ago. Since vegetarian restaurants opened doors it became very popular in a short time. Ulaanbaatar has over 30 vegetarian restaurants serving consumers.
The most popular vegetarian restaurants in Mongolia are: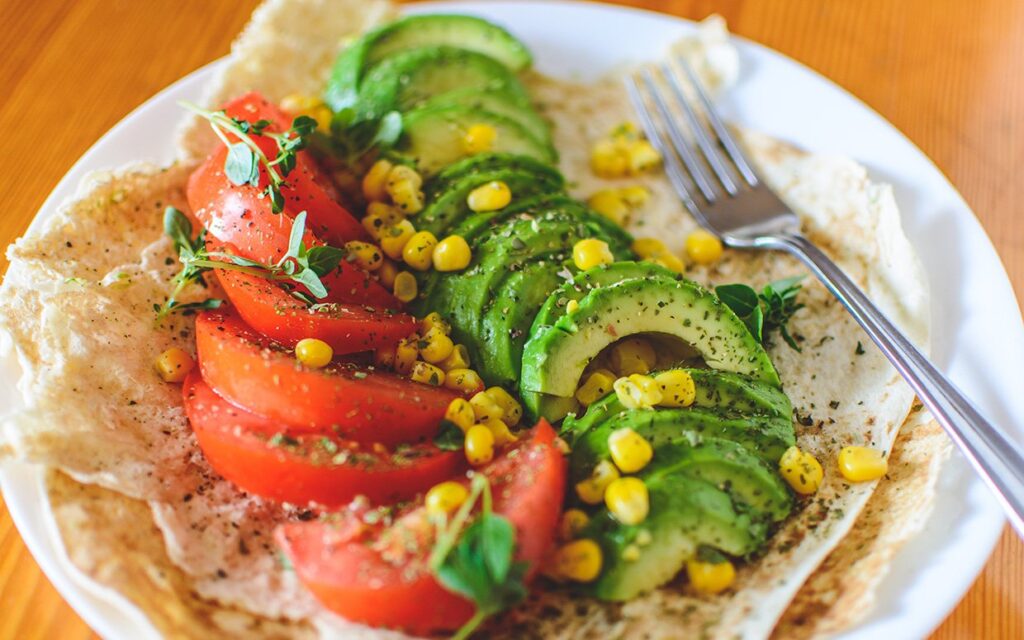 All vegetarian restaurants of Mongolia are located in the capital city Ulaanbaatar.
While you are traveling in Mongolia you still have a chance to enjoy Mongolian traditional meals in the vegetarian version.
Our tour agency provides a private chef that can prepare vegetarian meals for you while you are enjoying your trip in the Mongolian countryside.
Way to Mongolia Agency will take care of your meals.