Mongolia is known as the "Land of Eternal Blue sky". Mongolia is a sunny country, and Mongolia has almost 300 sunny days. The country has the world's most typical continental climate with extreme diurnal and annual ranges of temperatures.
Weather in Mongolia during winter and summer
A vast front of cold, heavy, shallow air comes in from Siberia in winter and collects in river valleys and low basins causing very cold temperatures while slopes of mountains are much warmer due to the effects of temperature inversion. In winter the whole of Mongolia comes under the influence of the Siberian Anticyclone. In Mongolia, the climate is strongly and highly continental, with warm summers and long, dry, and very cold winters.
In summer, Precipitation is a thermal high-pressure system that dominates, the sky is often clear. Most places in Mongolia are hot in summer. In winter, the temperature is below zero from November to March. January and February averages are -20° C. During the winter nights -40° C. Summer extremes reach as high as 38° C in the southern Gobi region and 33° C in Ulaanbaatar (the capital of Mongolia). In the Gobi, the climate is acutely continental and dry: winter is severe, spring is dry and cold, and summer is warm. Monsoon-like conditions exist in the eastern regions, which receive most of their precipitation in summer. Northerly and northwesterly winds prevail over the Gobi in autumn, winter, and spring.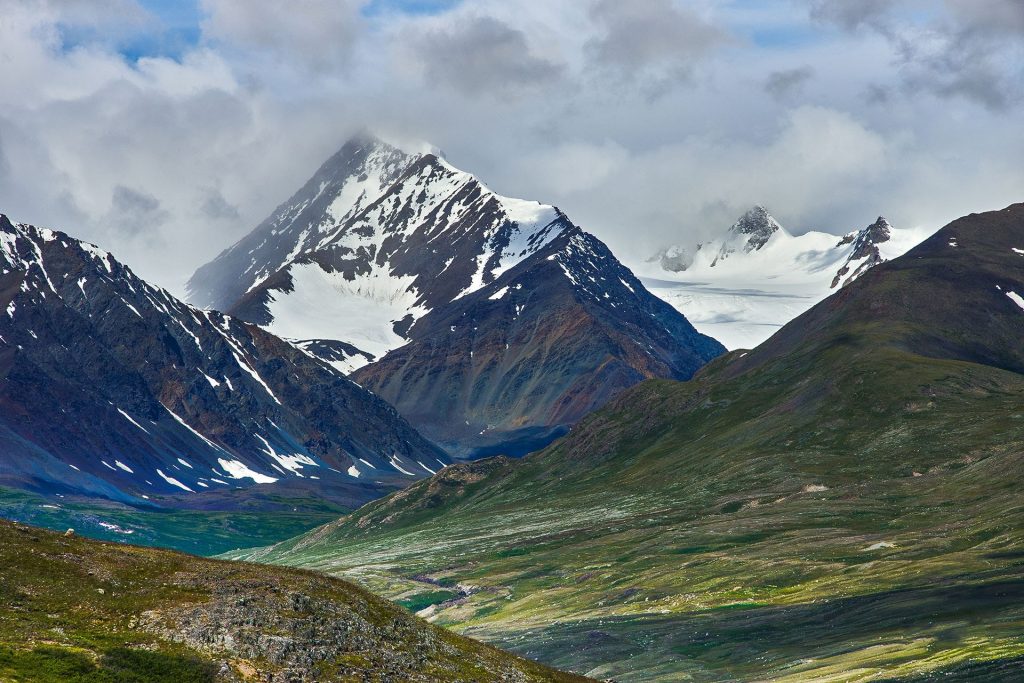 What to wear in Mongolia
Although Mongolian summer is hot enough, Mongolian popular tourist destinations are located in areas with high latitudes. If you travel to Altai Tavan Bogd national park you must be ready to meet the 4 seasons of Mongolia in one day as the climate in those areas changes rapidly.
Not recommended:
MONGOLIA WEATHER