The 13th century national park is one of Mongolian nine wonder places. It can be a good cultural experience especially for tourists/foreigners. The national park is located 96 km to the east of Ulaanbaatar city (capital of Mongolia) which is only about 2 hours of driving. The museum shows the lifestyle, tradition and culture of Chinggiss Khan's empire in 13th century. The national park was established and built as a real-time kingdom of the 13th-century style. Visitors can enjoy wearing traditional costumes, learn Mongolian scripts, do short horse and camel riding.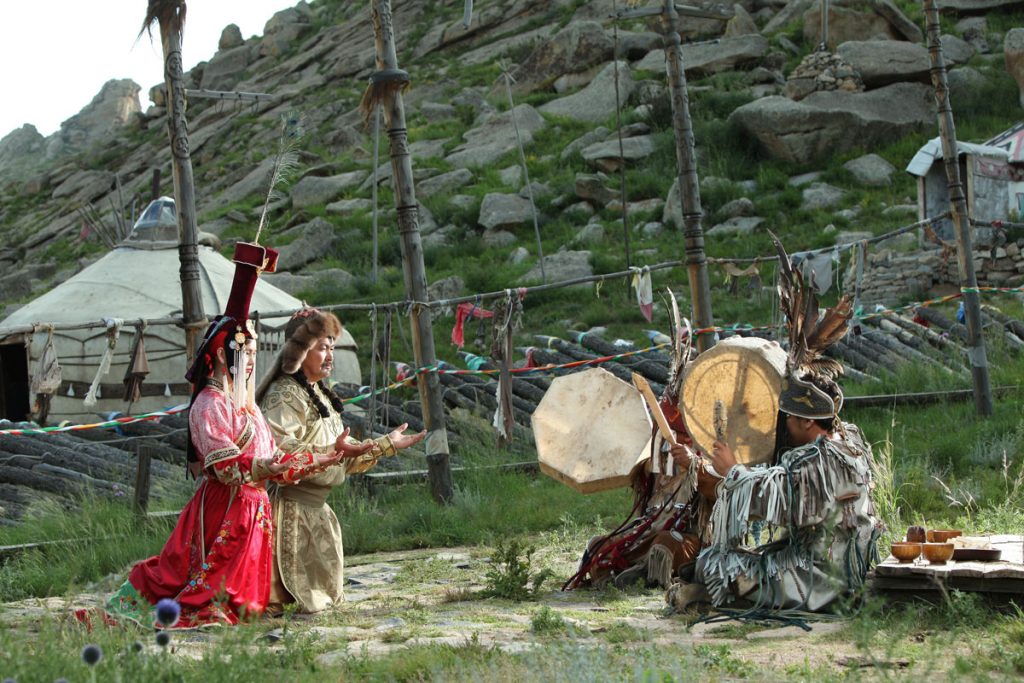 There are six unique camps that introducing Mongolian tradition and culture: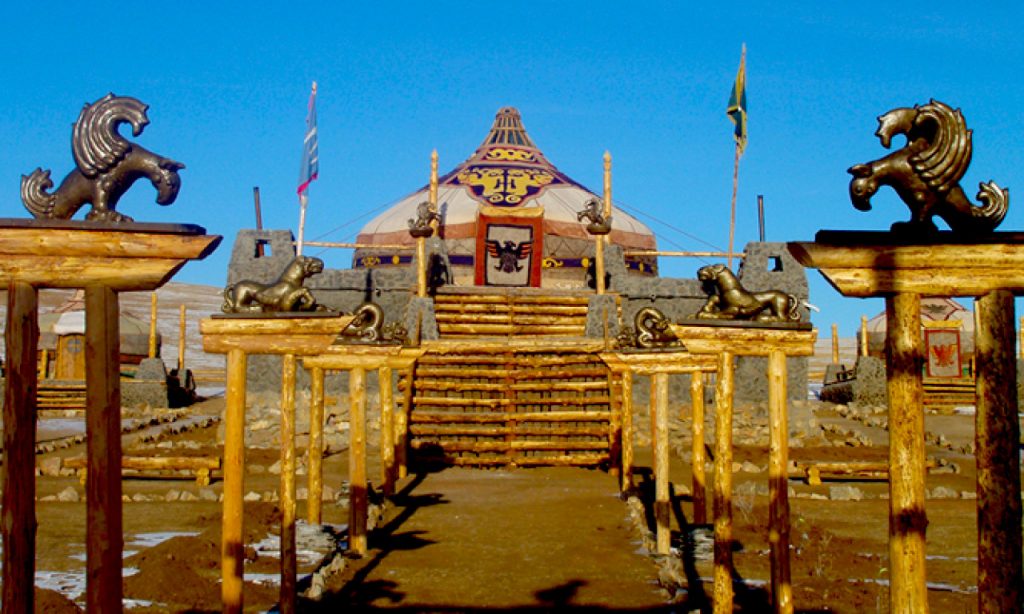 Things to do and enjoy in 13th-century national parks?