What would be the major reasons for booking a trip to Mongolia? This makes for a long list. One has to say that one reason is nature at her best offering breath-taking landscapes of stunning and diverse natural beauty which include majestic and dramatic Altai mountains, spectacular Potanini glacier, vast steps of Gobi desert, wonderful sand dunes and iconic faces of Golden Eagle Hunters. The country also has history, culture and, nomadic life lasting until nowadays.
When you plan your trip to Mongolia you need to start from Ulaanbaatar city (capital of Mongolia) which is the only one city accept international flights.
Ulaanbaatar is the biggest and Modern city where you can find any kind of restaurants and accommodation for comfortable stay. In Ulaanbaatar you can visit some local museums, monasteries, and Zaisan hill where you will have the perfect view of the civilized city of Mongolian nomads. But the main attractions are located out of the cities. The top tourist activities in Mongolia are Camping, Horse riding, Visiting nomadic families, Hunting with Eagles, Jeep safaris, and photography tours.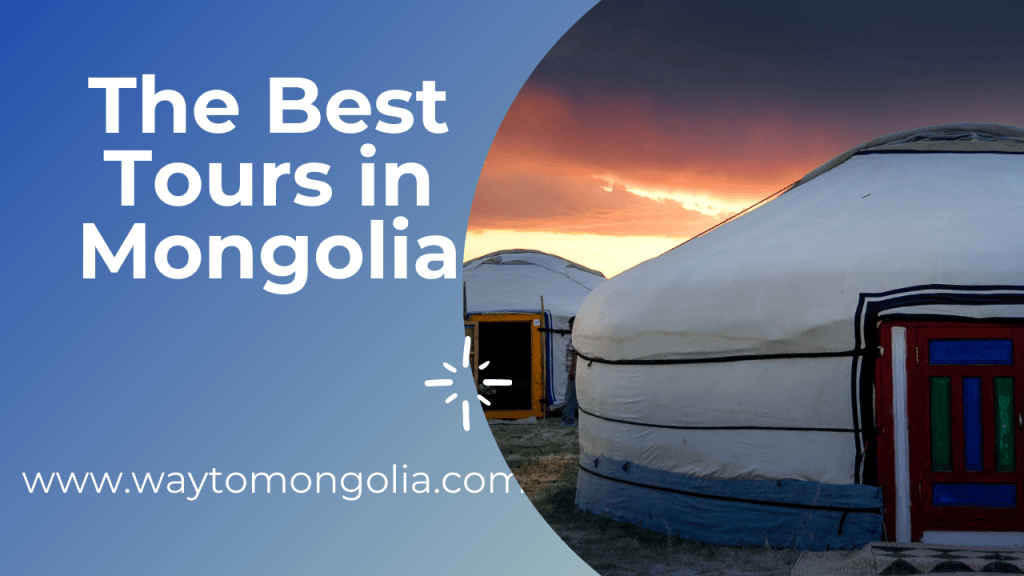 When you plan your trip to Mongolia you must never put in one day your international flights and domestic flights of Mongolia at the same day. Departure flight time of Mongolian domestic airlines changes and delays often.