Ulgii is a small town located in the most western part of Mongolia. According to tourism is growing year after year for locals and as well as for foreigners there are some good hotels and accommodation to spend luxury nights. To help you discover our province well, here we are going to inform you of all the available options for staying in Ulgii.
Luxury Hotels: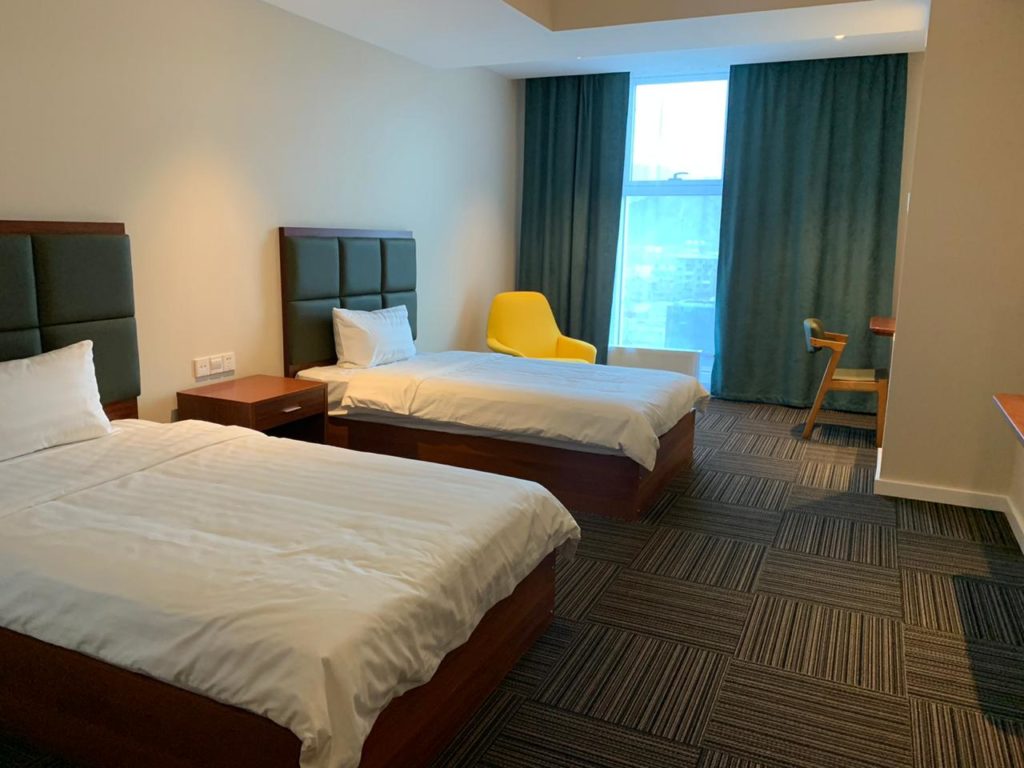 These three hotels are located right at the central square of Ulgii town. These three hotels are owned by three different people but all of them are located in one building. Those are most modern and luxury hotels in Ulgii that you can find. The year of the build is 2019.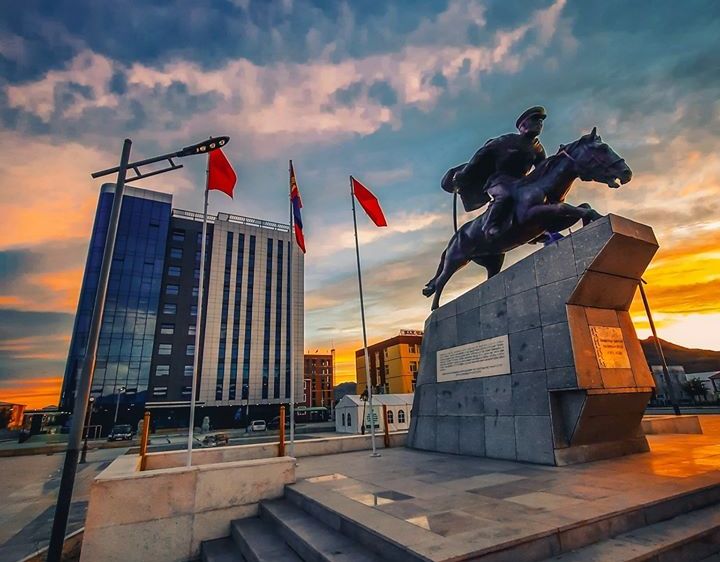 Makhsum Center
The owner of this hotel has been running an inbound tour agency for many years and knows how to take care of foreign guests and knows how to show the all necessary services. The hotel is new.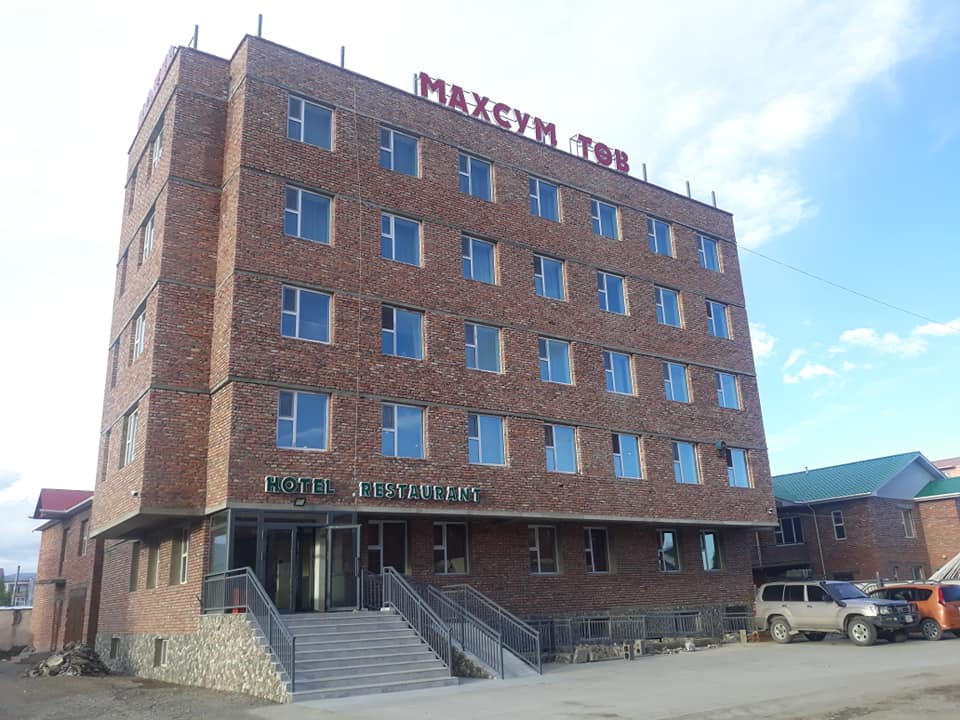 There are many old hotels are located all around the town. The quality of the services is not as good as you would like to. But you can spend a night if there is no other option. I wouldn't name them a Hotel as long as they look more like hostels or motels.
If you are looking for an authentic way of staying we recommend you to stay in Ger Camps (Traditional nomadic yurts). There are many options in the town.
Please do not hesitate to contact us and get the all information about accommodation in Mongolia.