Flaming Cliffs (Bayanzag) in Gobi Desert Mongolia
Mongolian original name of Flaming cliffs is Bayanzag, but it is internationally known as flaming cliffs. Bayanzag means "rich in saxaul".
This basin is located in the northwest around 100km away from Dalanzadgad province's Bulgan county of Mongolia. The area covers historical sites such as Bayanzag (Flaming cliffs) were found very first dinosaur egg fossil in the 1920s which is very important for world science, paleontologist Roy Chapman Andrews was the first to discover dinosaur's bones and eggs. The world's famous silk road that was connecting China to Europe goes through this area as well.
This area has Beautiful views and also suitable for hiking around and do photography activities.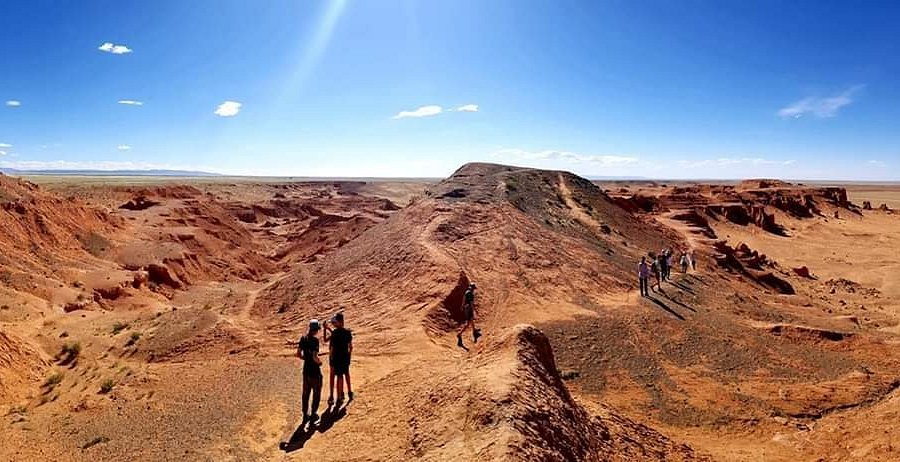 What people say about Flaming Cliffs:
This is another breathtaking natural view in the central/ southern part of Mongolia. The cliff looks like it is on fire especially during the sunset. Hence, it is given the name "Flaming Cliffs". There were several species of dinosaur fossils found here. Hence, you can imagine the dinosaurs moving around at this site during the Jurassic period. Another must-visit destination at the central/southern part of Mongolia. Coming here by road trip with a tour guide and driver is recommended. Despite the bumpy journey, the beautiful rugged countryside views are well worth the effort!
sitepromotiondirectory.com latest-links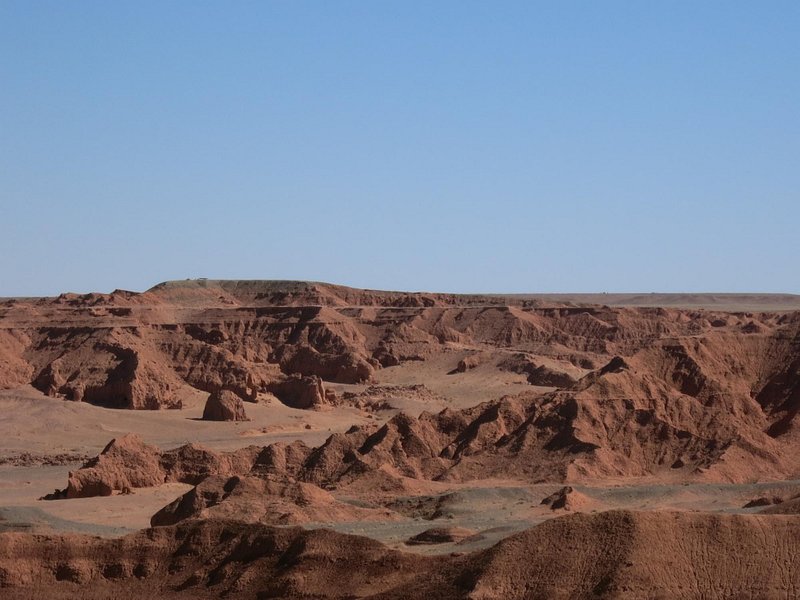 Know Before You Go