When exploring Ulaanbaatar, the capital city of Mongolia, here are some top places you should consider visiting: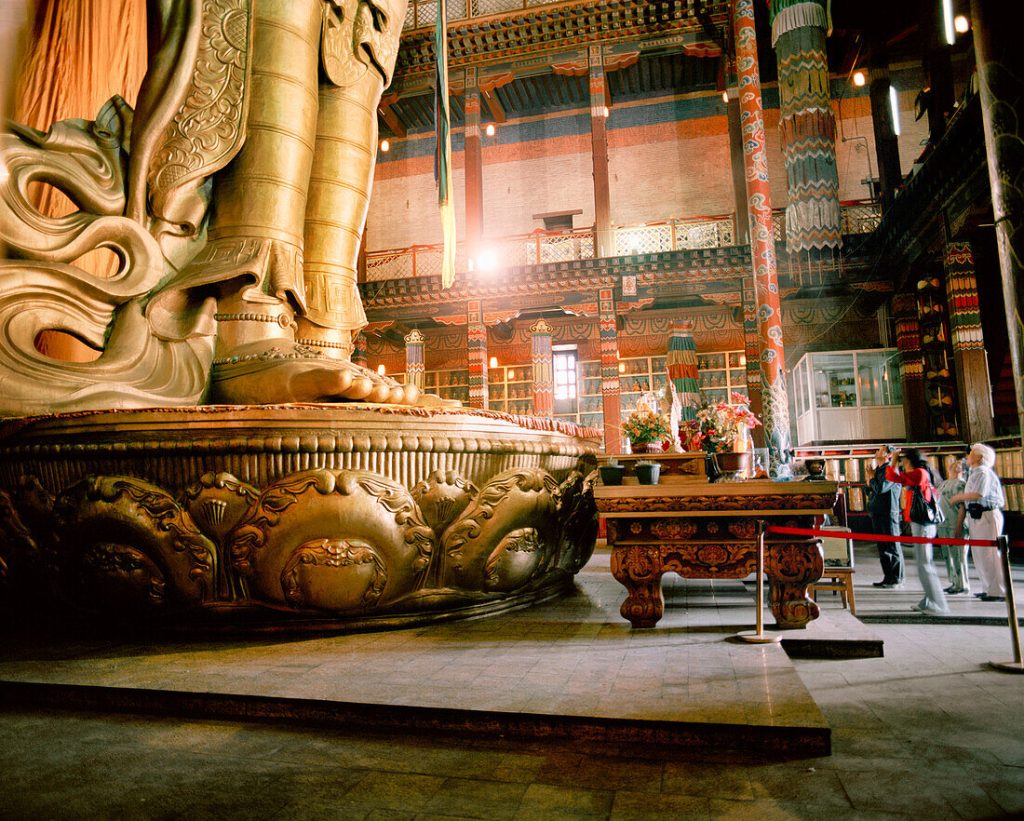 This Buddhist monastery is one of the most important in Mongolia and home to the towering gilded statue of Migjid Janraisig, a symbol of compassion.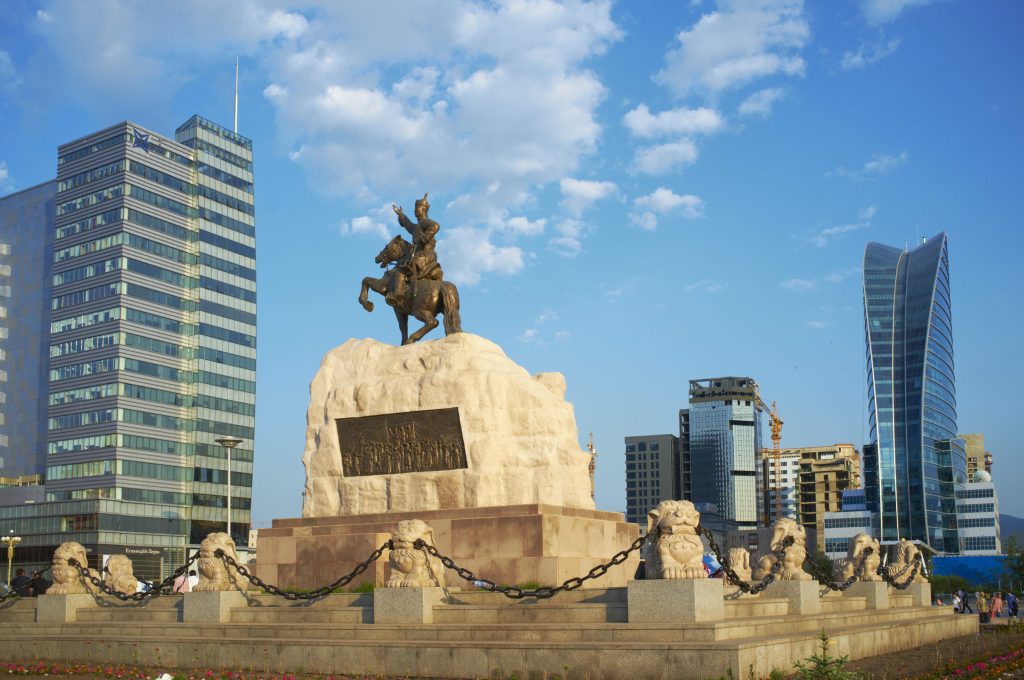 Located in the heart of the city, Sukhbaatar Square is a central gathering point and the site of many important events. It is also home to the statue of Damdin Sukhbaatar, a key figure in Mongolia's independence movement.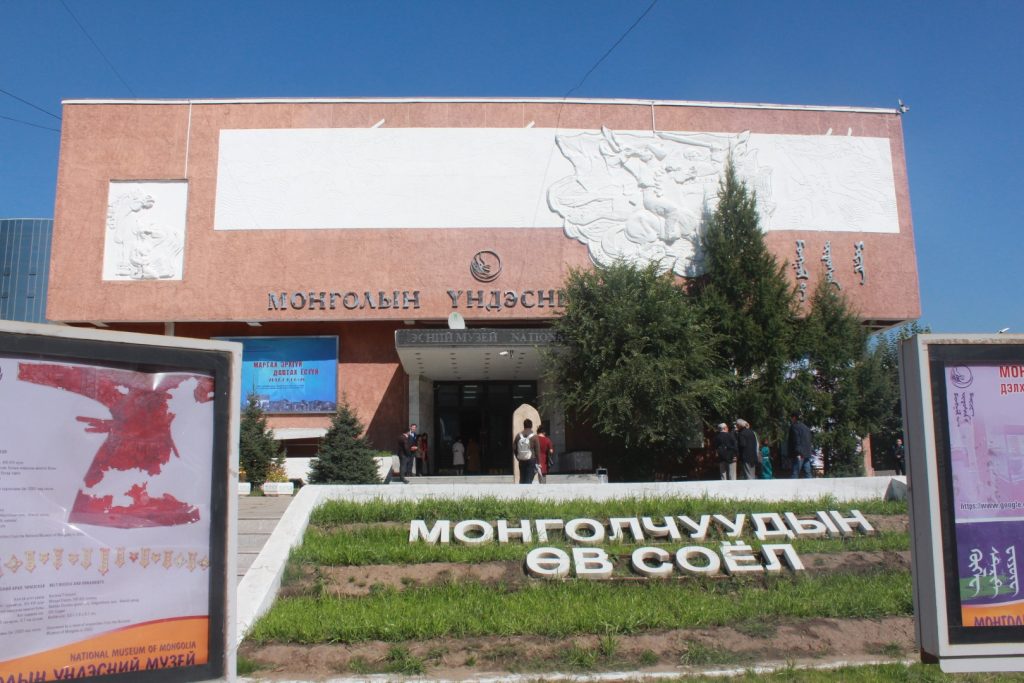 Immerse yourself in Mongolia's rich history and culture at the National Museum. Explore fascinating exhibits showcasing artifacts, artwork, and traditional costumes that provide insights into the country's past.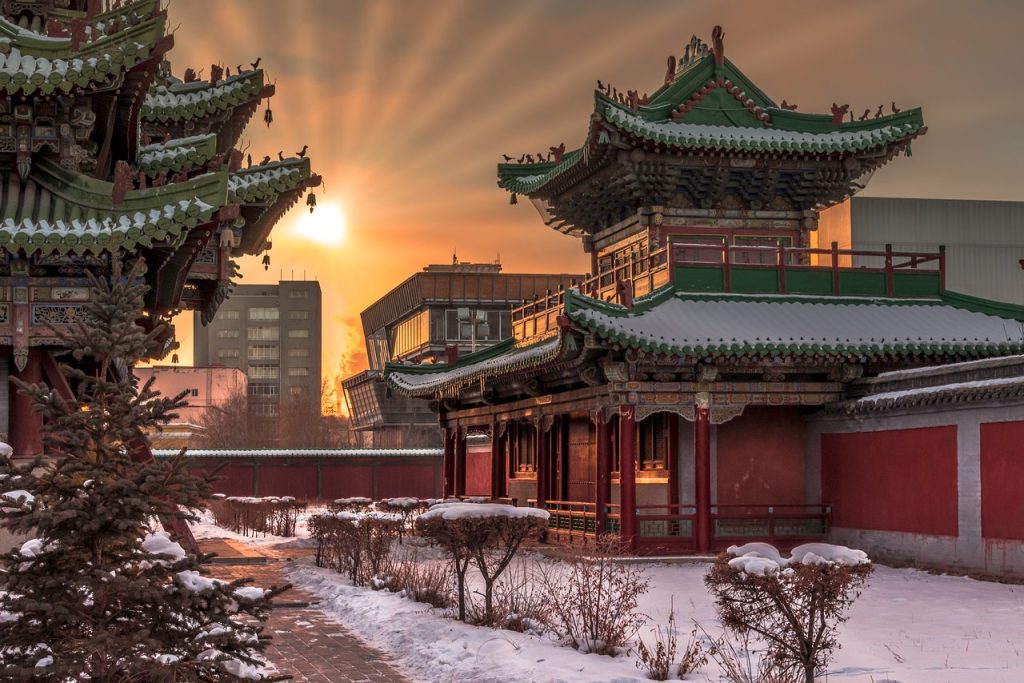 Step into the former residence of the last Mongolian emperor, Bogd Khan. Admire the beautifully preserved buildings, including temples, a throne room, and a variety of personal belongings of the emperor.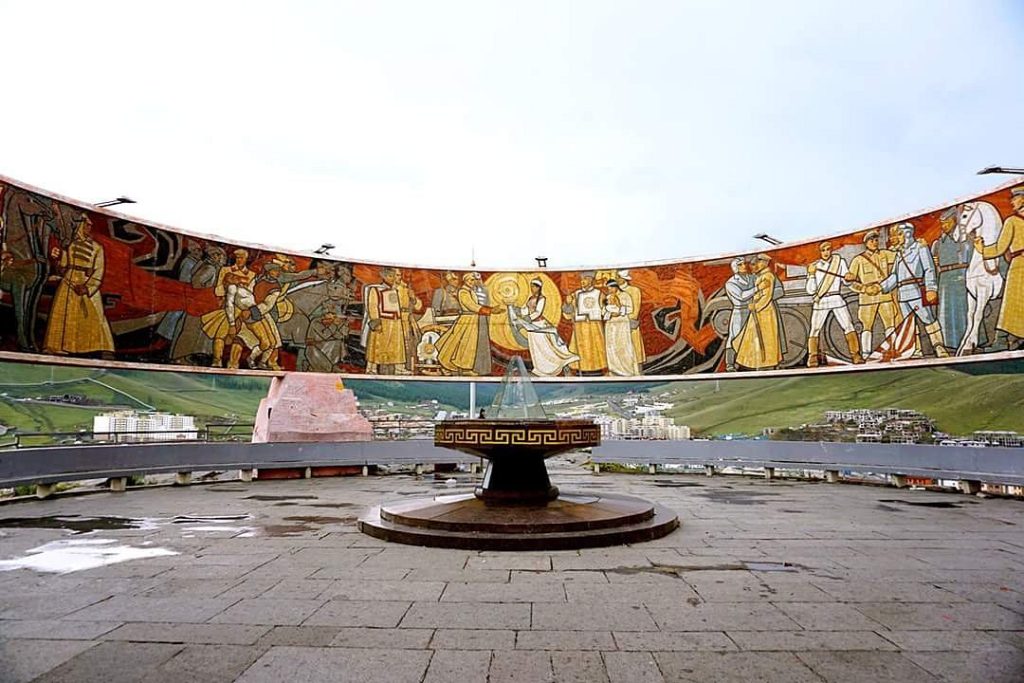 For panoramic views of Ulaanbaatar, visit the Zaisan Memorial located on a hilltop. Climb to the top or take a short cable car ride to enjoy stunning vistas and pay respects to Soviet soldiers who perished during World War II.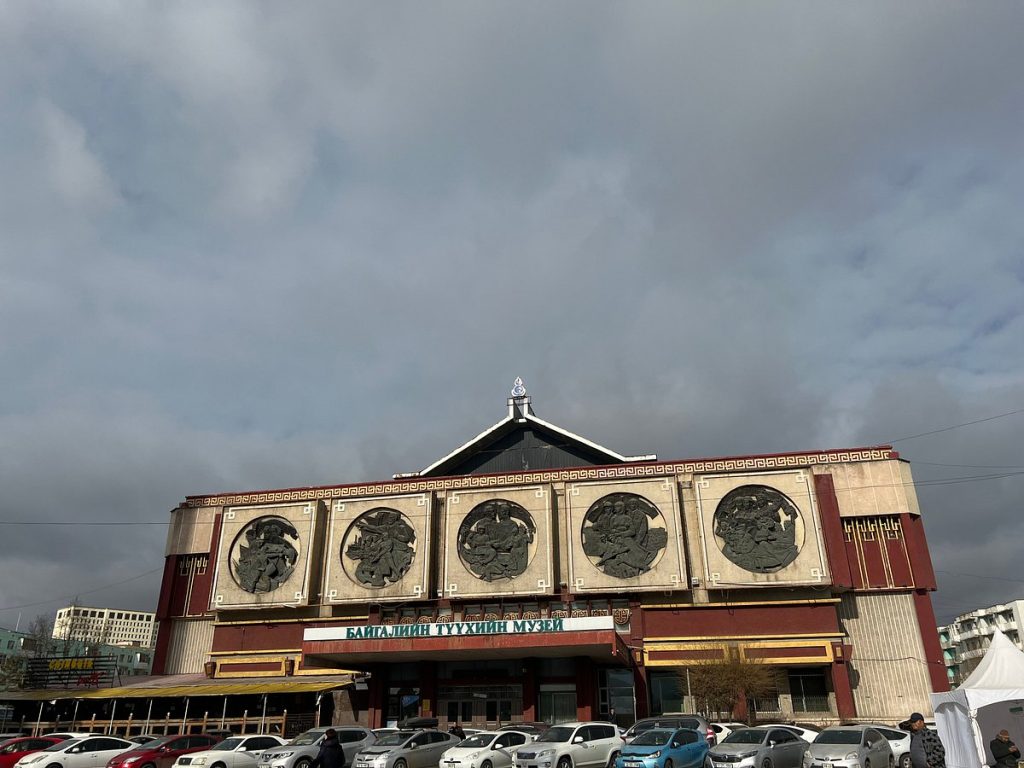 Learn about Mongolia's diverse natural landscape and its abundant wildlife at this museum. From dinosaur exhibits to an extensive collection of minerals, the museum offers a fascinating insight into the country's natural wonders.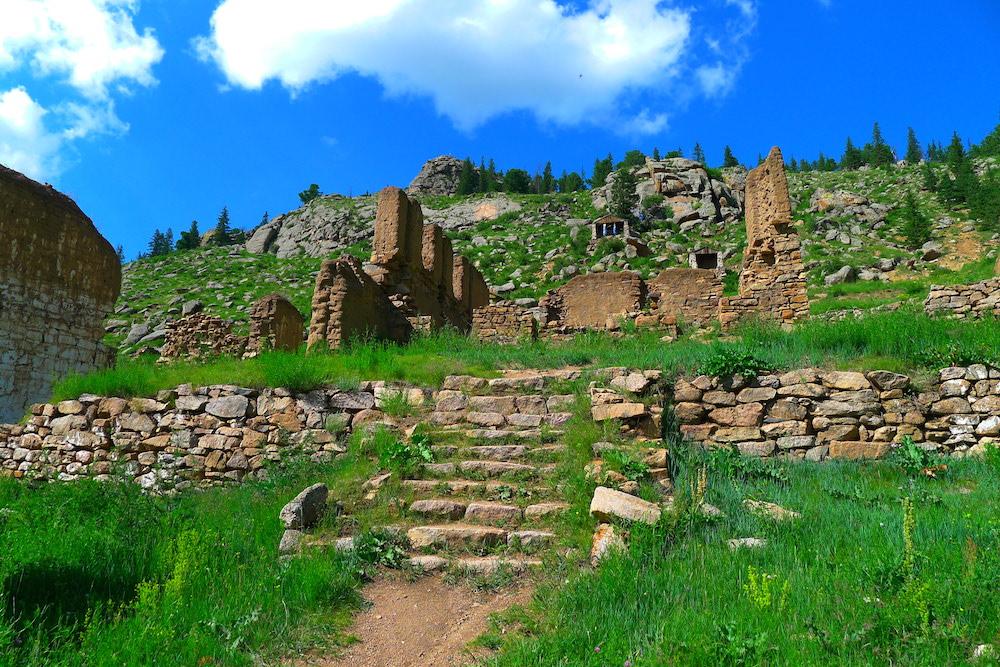 Take a break from the city and head to Bogd Khan Uul National Park, located on the outskirts of Ulaanbaatar. Enjoy hiking trails, lush forests, and stunning mountain vistas within easy reach of the city.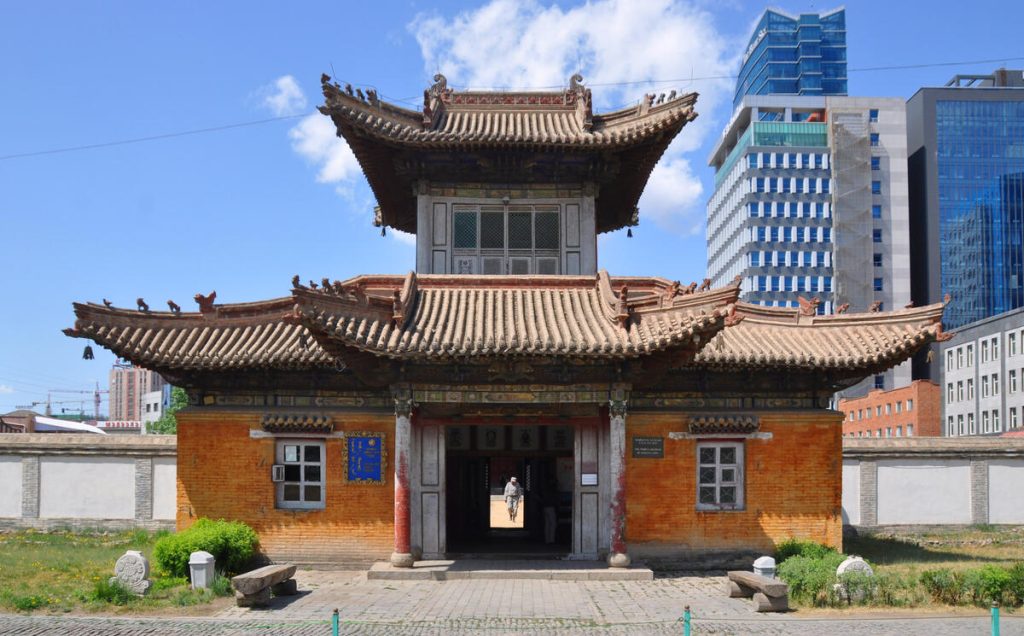 Explore this 19th-century temple-turned-museum, which houses a rich display of Buddhist artwork, sculptures, and religious artifacts.
Shopping and Dining:
Visit the Central Market (Naran Tuul) for a vibrant shopping experience, where you can find traditional Mongolian crafts, souvenirs, and delicious local food. Don't miss trying traditional Mongolian dishes like buuz (steamed dumplings) and khorkhog (a meat stew cooked with hot stones) at local restaurants.
These are just a few of the top attractions in Ulaanbaatar. Feel free to tailor your itinerary based on your interests and the time you have available. If you need any further assistance or recommendations, let me know!